If you want to see more glimpses from my home and my work, it's a good idea to follow my Instagram @heidi_hallingstad.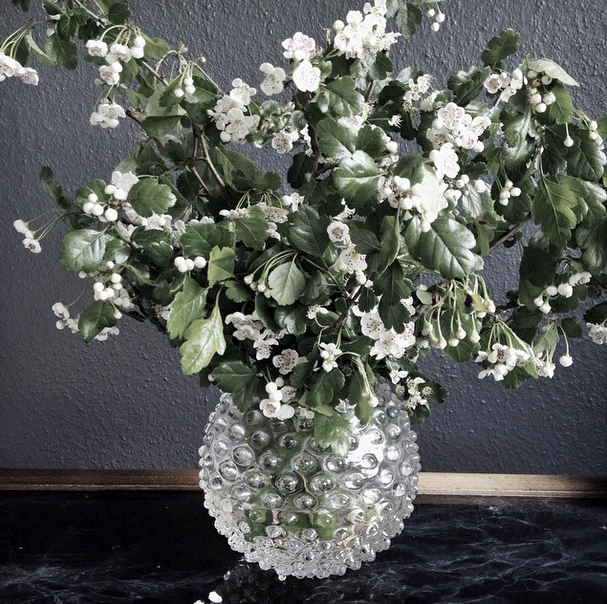 I don't always get around to take photos with my camera, and I just love how easy it is to just capture moments and beautiful things with the phone.
Here are some of my favorite pictures from my Instagram account – maybe you get an idea of what my most loved motives are? I just love flowers 🙂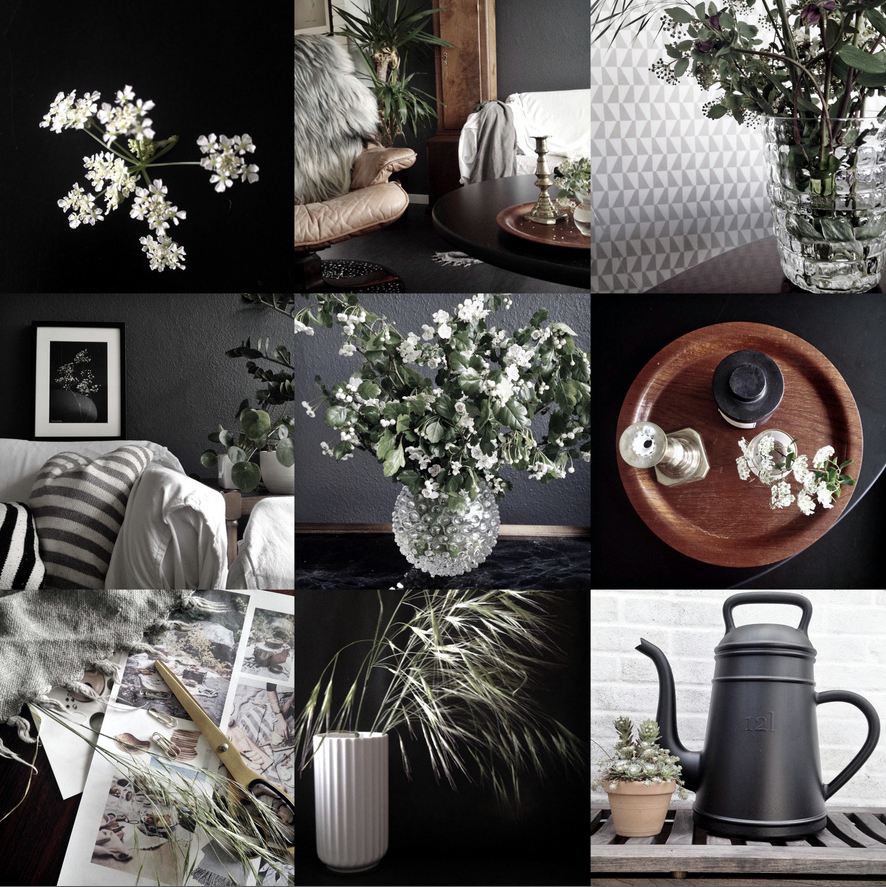 Are you on Instagram? Please let me know your account name, and I will stop by for a visit!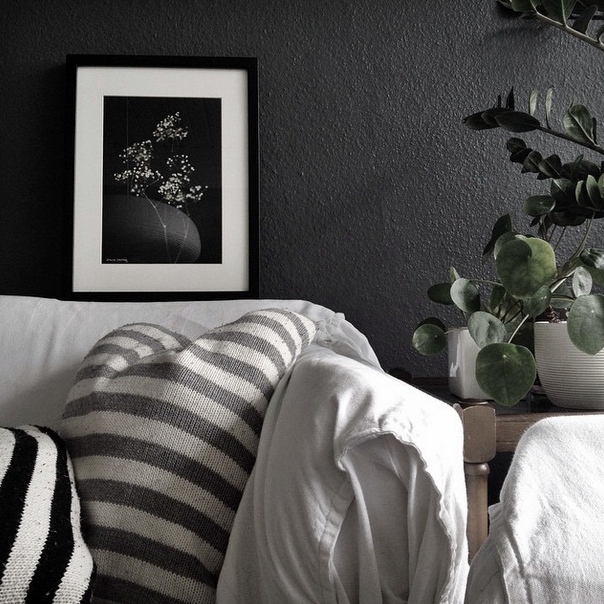 I have a busy week ahead of me and sneak peeks of what I am up to will definitely be captures at @heidi_hallingstad – see you around!
Heidi