The summer is filled with great opportunities for gatherings – both large and small. Invite friends and family to a big summer party or go for a quiet picnic with your closest friends.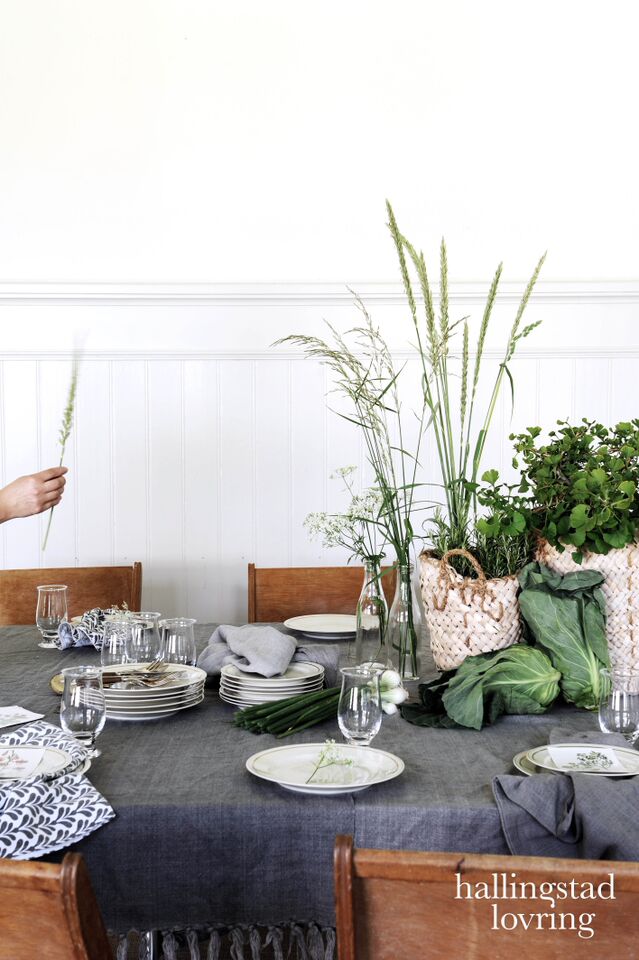 Our free e-book "Gatherings the simple way" is filled with inspiration on setting tables for both small and big gatherings and creating a lovely environment for getting together with the people you love.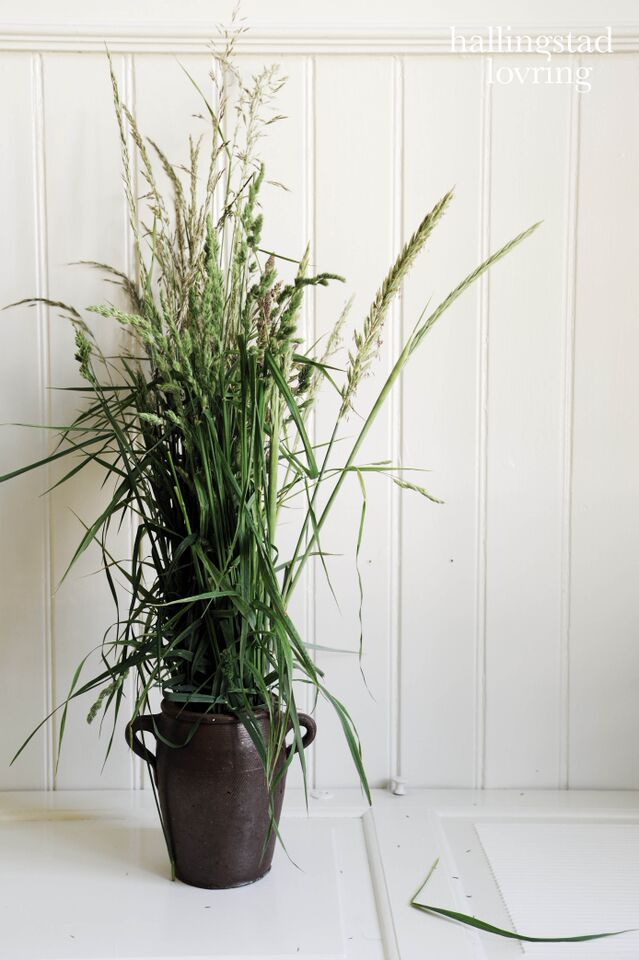 We have focused on making it simple and down to earth, but yet stylish and beautiful. You will find inspiration for both easy everyday and large gatherings and special occasions.
In all the settings we have focused on using vintage finds, environmental friendly and good quality products – exactly as we prefer it ourselves and a combination that gives an informal and cosy look.
And here it is for you to read:
Enjoy "Gatherings the simple way"!
And you are more than welcome to share 🙂
Heidi & Diana