If you visit Aarhus, you just also have to visit the great interior store Balsalen!
I didn't know it myself, but I am very glad that I now do – a place I definitely have to visit each time I am in Aarhus.
Balsalen is situated in the most charming backyard right in the middle of Aarhus. An interior store with an extremely well chosen selection of beautiful things for the home. Run by the passionate and creative Trine.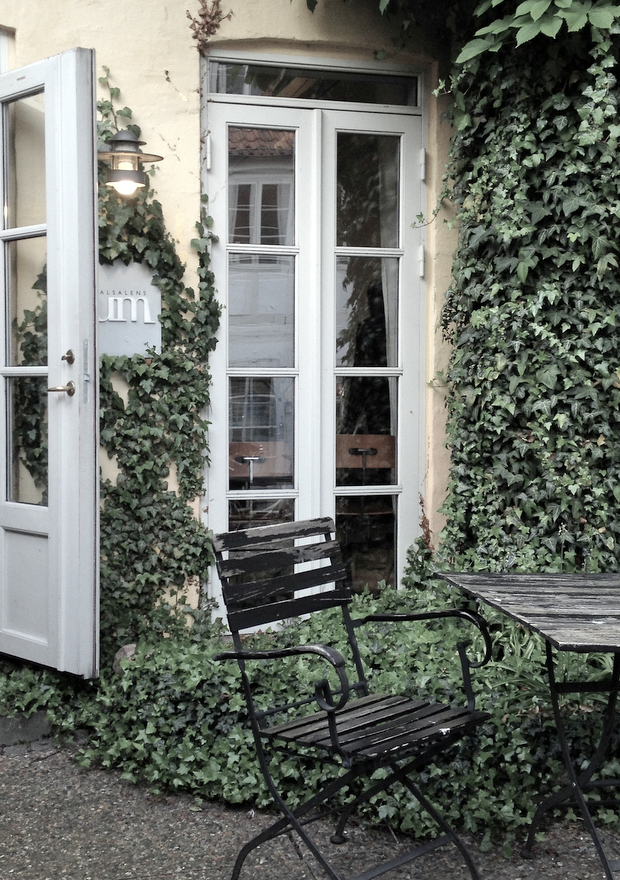 Trine had teamed up with Monica and Ida from MoWe Design. Together they had lined up a fantastic evening for the lucky bloggers Malene from Hvor kragerne vender, Stine og Lars from Happy Mountain, Kaare from Det Ydre and myself.
We were spoiled with great nordic tapas from Langhoff og Juul, spectacular coctails from Coctailkonsortiet and tasty lemonade from Ebetoft Gårdbryggeri – what a treat!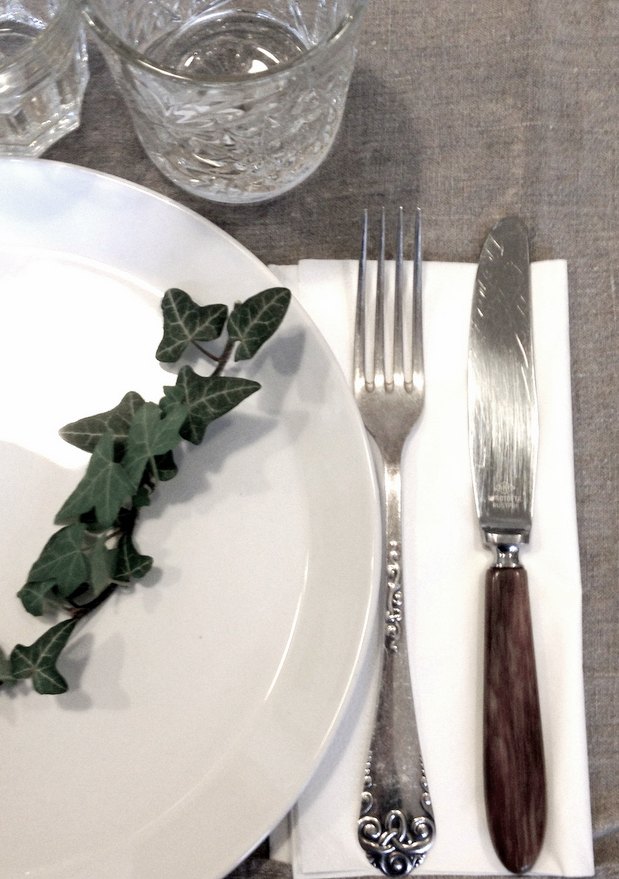 The theme for the evening was #balsalengoesgreen and referred to the fact that Trine now also sells a selection of green plants in Balsalen.
With the theme in mind, we were challenged to style a few pictures. I don't think I have to write that I had fun doing so 😉 As I just loved the assortment in Balsalen, I think I could have had fun styling for hours! We only had half an hour, though – quite a challenge in itself.
You can see my pictures below – a bit blurry, I am afraid, as they are shot with my phone 😉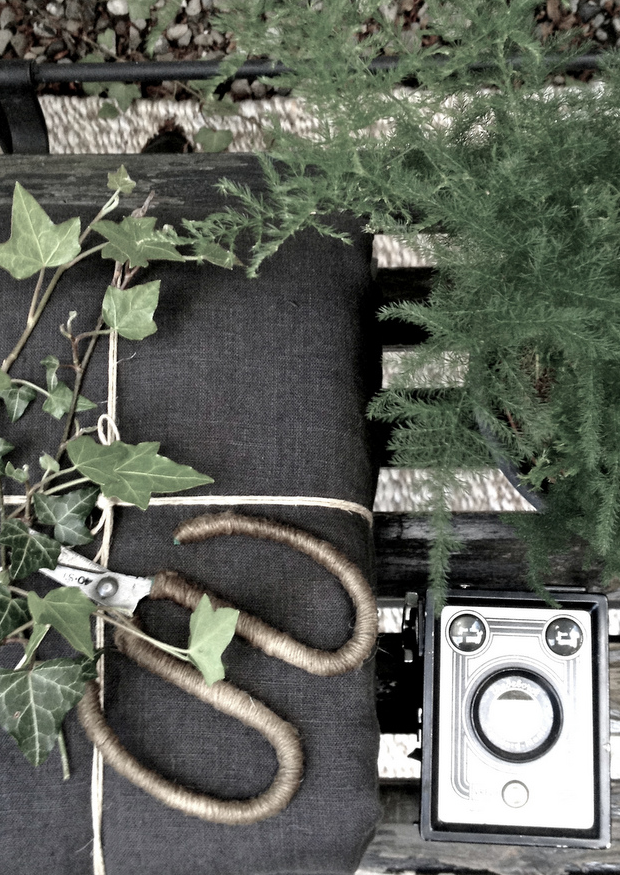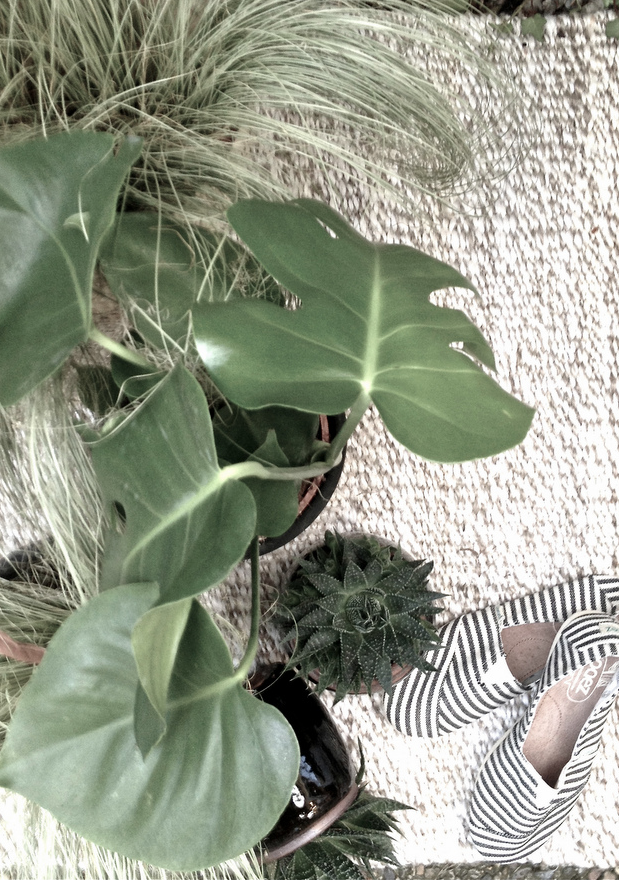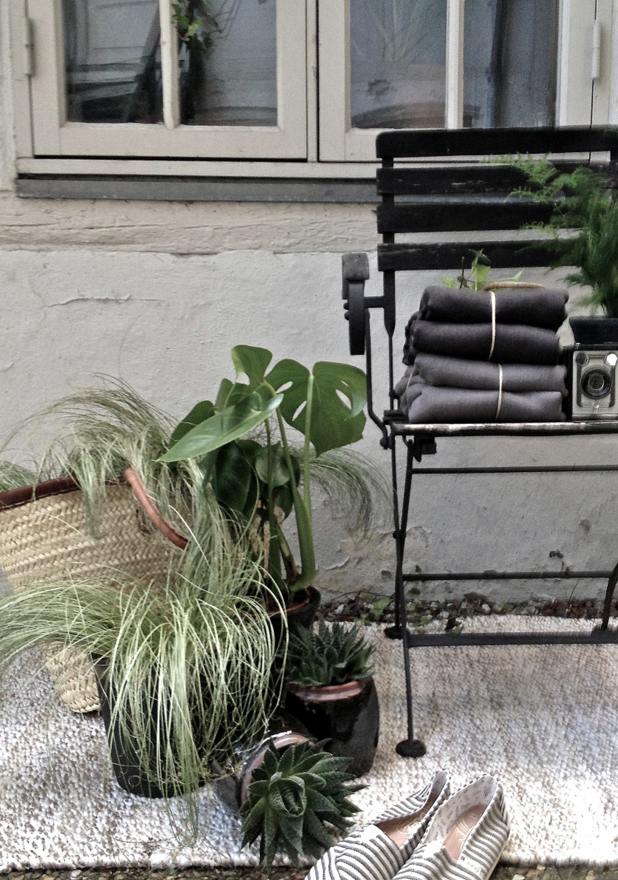 The evening ended with a kokedama workshop with Sacha from Plukk. We actually made our very own kokedamas. Both fun and challenging – I will show you the result here on the blog later on 😉
Also a big thank you to the other sponsors for the night: Kristina Dam Studio // B Green // Sofie Børsting // LA Bruket // Månses // Message Earth // Edblad // Bent Brandt // Helene Kofoed Sørensen
Thanks for a great evening!
Heidi