After a visit to the shop Balsalen earlier this year, I got my eyes wide open for the brand Edblad.
Edblad is a Swedish brand with designs for both the individual and the home. Beautiful clothes, jewelry and what I am most interested in, home accessories.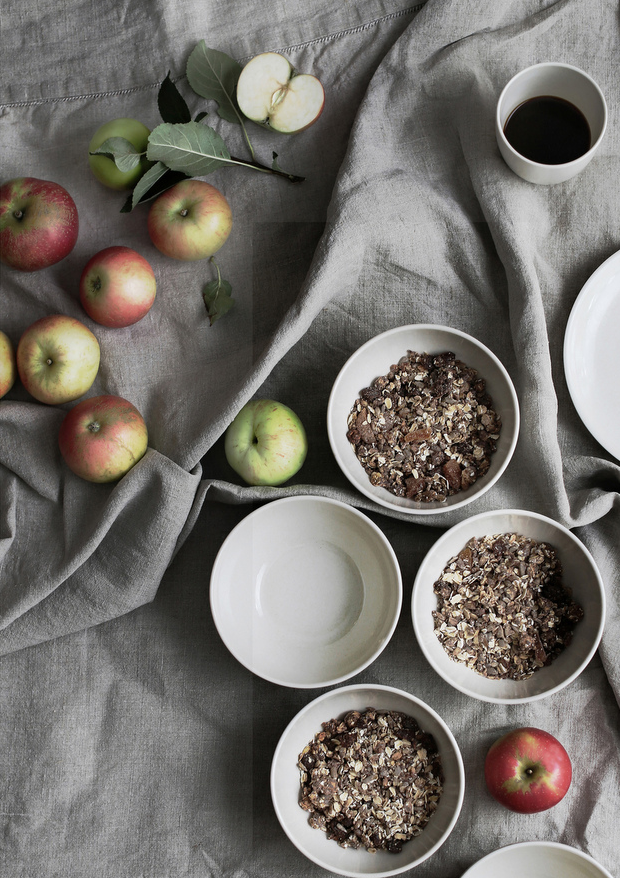 A willingness to craft and a passion for design motivate the couple Hans and Cathrine Edblad, who founded the company back in 2006.
Since then Edblad has grown and evolved and today they are an well established brand with an impressive product line and a well defined and sophisticated style.
Taking into consideration their surroundings, the strive to create sustainable products, both in terms of quality and design.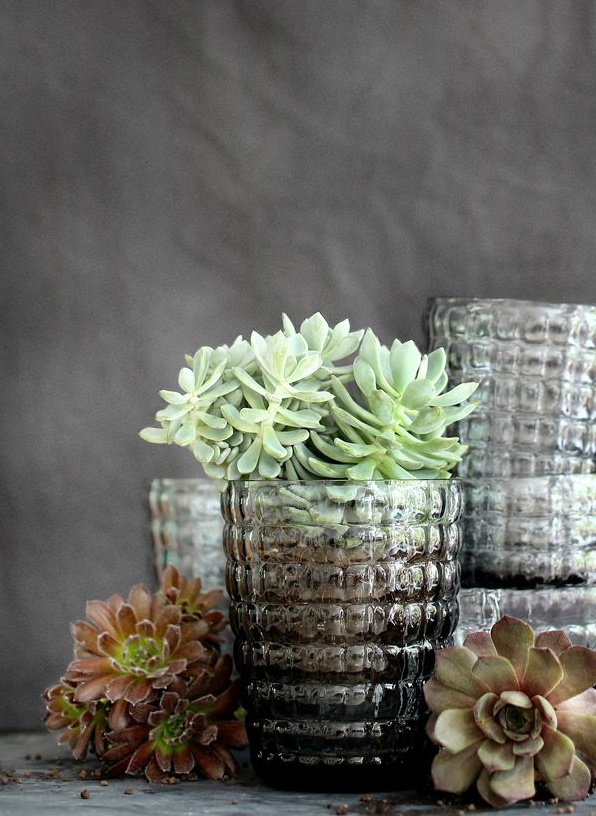 Back in Balsalen, I was lucky enough to win the Ines crystal wase (see it in the picture above) and I absolutely love it. It is made of recycled crystal and are handmade in Sweden.
I also got aquatinted with Edblad series of cups, plates and bowls made of bamboo fibres – you can see them in the first and the last picture in this post. An environmental friendly alternative to plastic and perfect for picnics.
We actually also featured the bamboo cups and plates in our free e-book "Gatherings the simple way" as the perfect picnic choice 🙂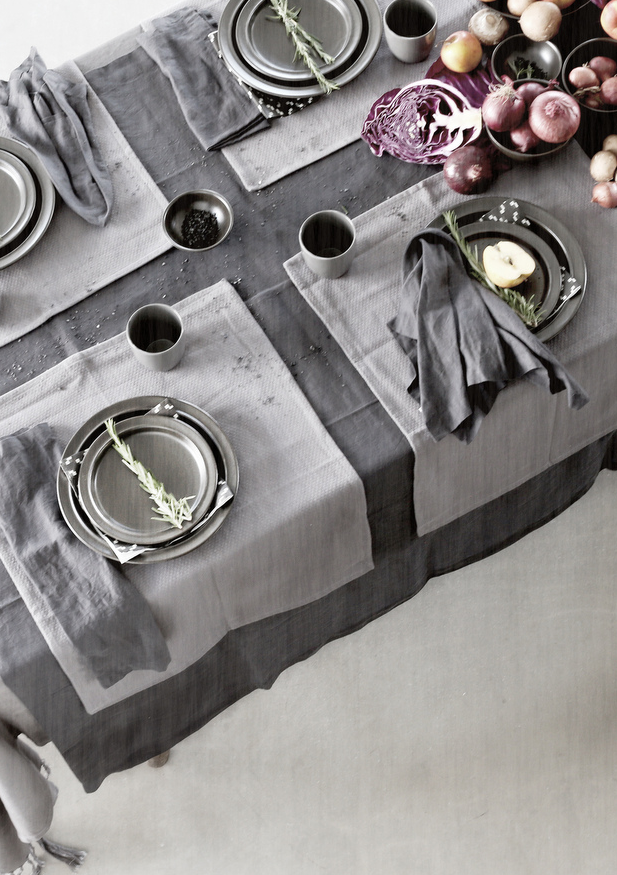 So if you don't know Edblad yet, I would strongly recommend you to get better acquainted with the brand 😉 See anything you like?
And a little tip: Balsalen has many of the products I write about above, on sale right now – stop by and have a look!
Have a great day!
Heidi