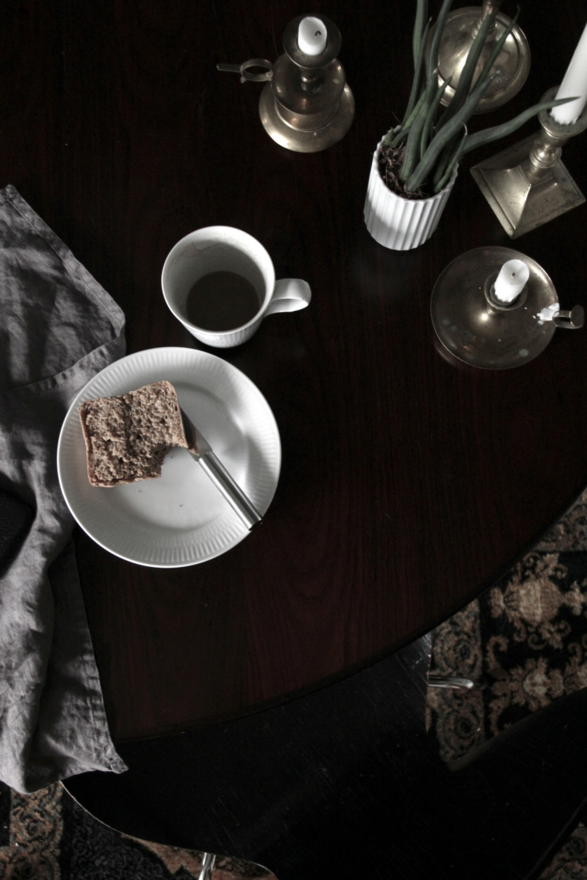 Another weekend is over. A busy one for our part, but still with time to enjoy those slow mornings around the table.
I have to admit that I'm most definitely not a morning person and I don't think I will ever be one… Luckily I also have children that like to sleep in, so being able to wake up without an alarm clock in the weekends fit us just fine 😉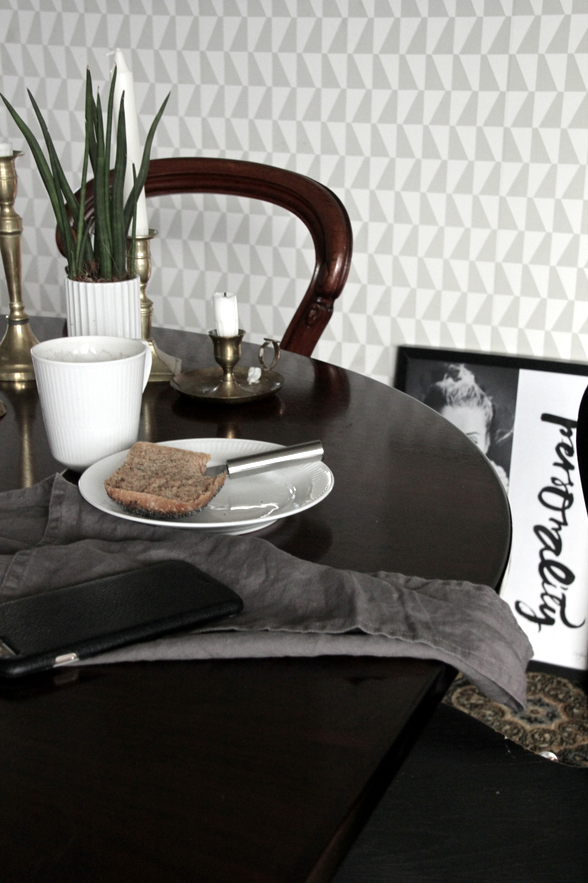 As for the heading of this blog post, it's about more than just my mornings. As they do every month, at(mine) runs a little challenge and this month they have teamed up with the fantastic Joy Jaynes// Mornings Like These. I have followed Mornings Like This on Instragram for a while, and I am impressed with Joy's own delightful morning pictures as well as all the other fantastic morning pictures she shares from other great profiles on Instagram.
On her blog she describes the idea behind Mornings Like These in the most inspirational way – just listen to this:
"Mornings Like These founded on a morning unlike any other. It came into being in the most organic of ways. One particularly beautiful morning, it dawned on me that everyday can be my best day, every morning can be moving, profound, and beautiful. Through cataloging my mornings, dedicating my day and encouraging people across the world to catalog their own mornings, I hoped to start a movement of presence and mindfulness. We are responsible for the media we put out and we are also responsible for the thoughts we choose to think."
And people are indeed encouraged to share their mornings – by now over 250 000 pictures are tagged #morningslikethese. Quite impressive if you ask me!
Well, back to my morning pictures. As I said above they are my contribution to this month's at(mine) challenge. You can see many other contributions and maybe contribute yourself right here.
Have a lovely new week!
Heidi