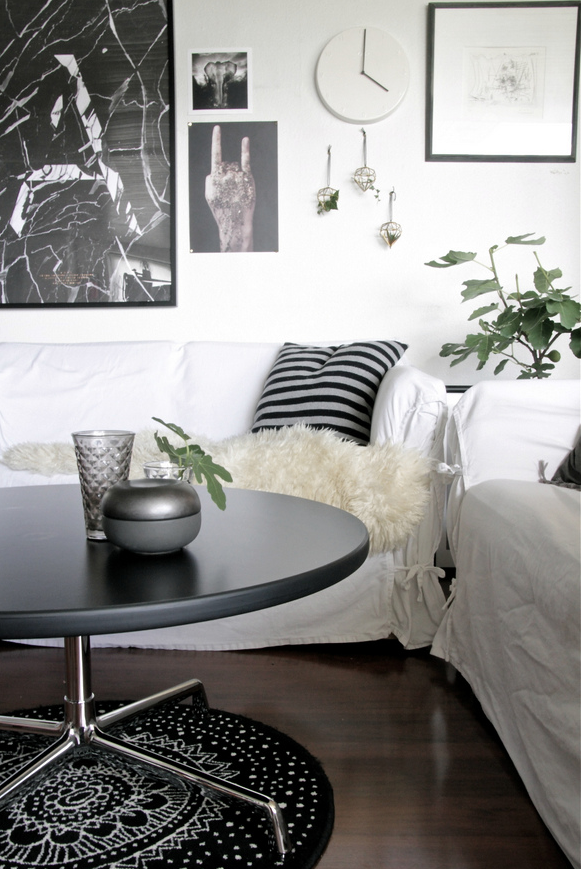 The summer and the life on the terrace is over for now (at least here in Denmark). But why not let the summer continue for a while inside in your home?
The fig tree is one of the plants that have decorated beautifully outside all summer and now I have brought it inside. Whether it would be comfortable in a warm living room all winter is not certain … But let's see 😉
All in all, lots of green plants is a wonderful way to extend the summer feeling inside. Personally, I can hardly get enough green plants (as I have probably written a few times already …).
Heidi