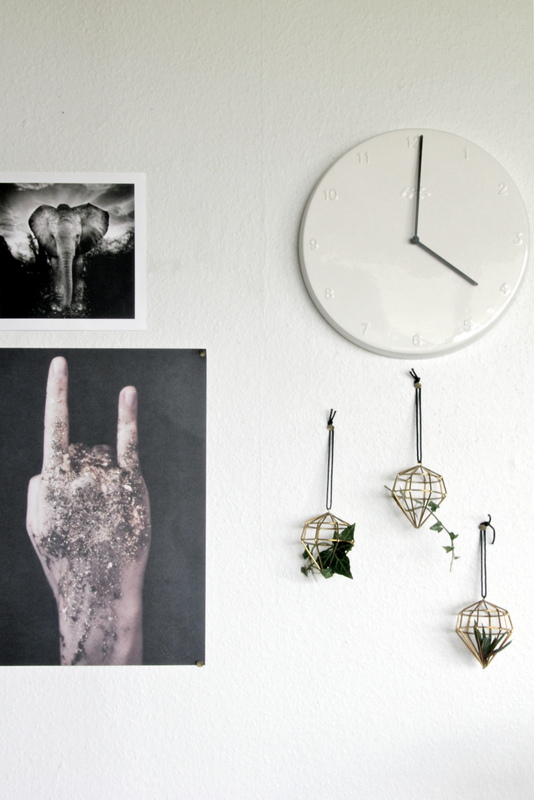 Sometimes decoration ideas just pop up and have to be set to life. My green diamonds are one of those ideas. I wanted some green plants hanging on our wall in the living room. Then I got the idea to use the beautiful diamond ornaments from Louise Roe.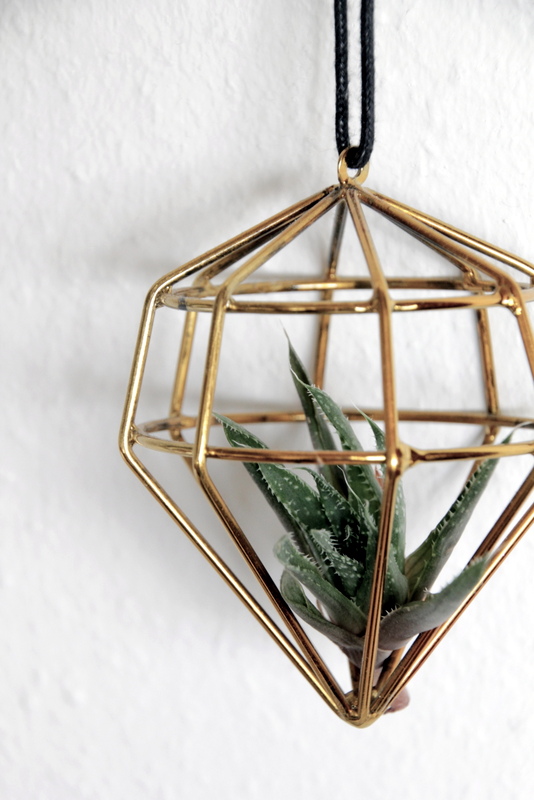 The diamonds work fine with a little green inside. It is not possible to put soil in the diamonds but a shot from a succulent can easily live in the diamonds if it is dipped in a little water from time to time. In the other two diamonds, I picked up a little ivy from the garden. Ivy can also stay green for a long time without water.
What do you think? Does it work?
Heidi