And so here they are! The pictures I was looking forward showing you from our photoshoot last week.
I am so proud of the style and mood we managed to create for byHerskind's rebranding of Viva Scandinavia.
You might not know Viva Scandinavia by name, but it is not unlikely you have seen some of their products before. Viva Scandinavia is not a new company but have been in the market for some years.
Our pictures is part of a rebranding of the brand made by the communication company byHerskind.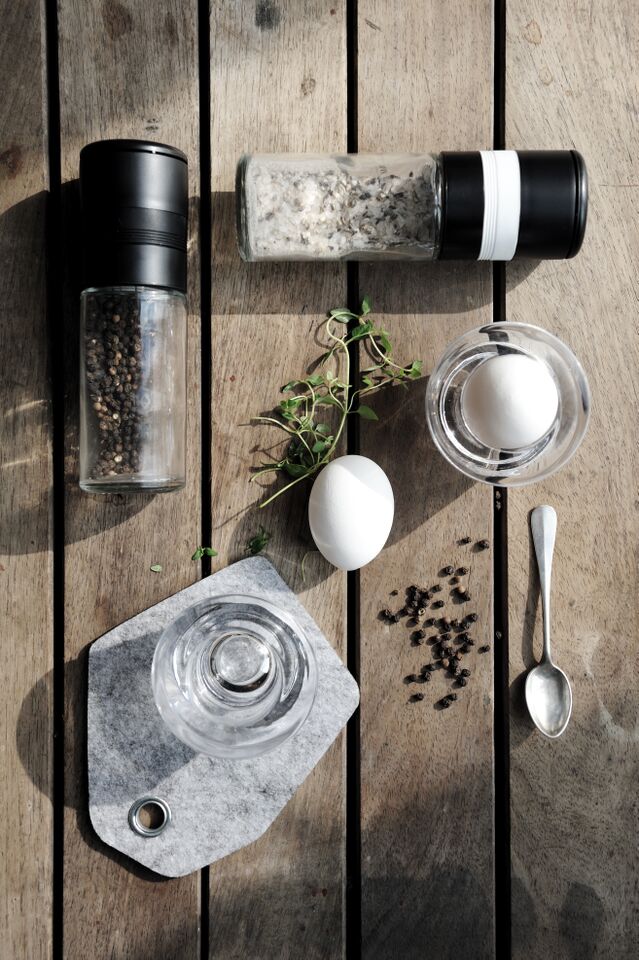 The product range includes pieces for the kitchen and for the table – for instance coffee and tea-sets, wine glasses and wine accessories.
You can see some of the products in the pictures in this post and stop by Viva's website if you want to see more.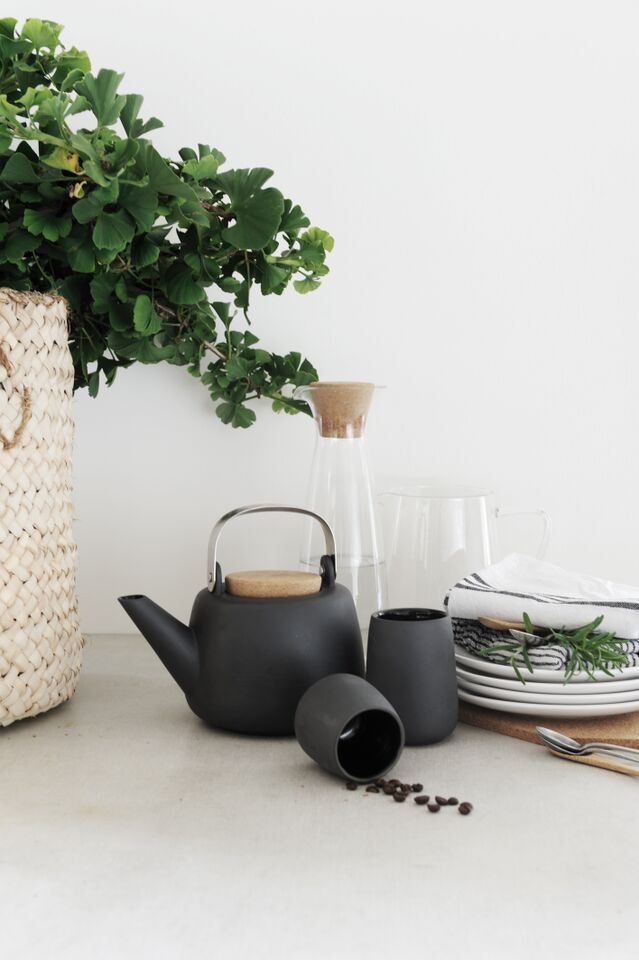 This is some of their own description of their brand: "VIVA means alive and it embodies our aim to bring alive a passion for Scandinavian design in the homes and lives of people around the world. We do this by combining a deep love and knowledge of Scandinavian design with cost effective production and a creative process that celebrates good function."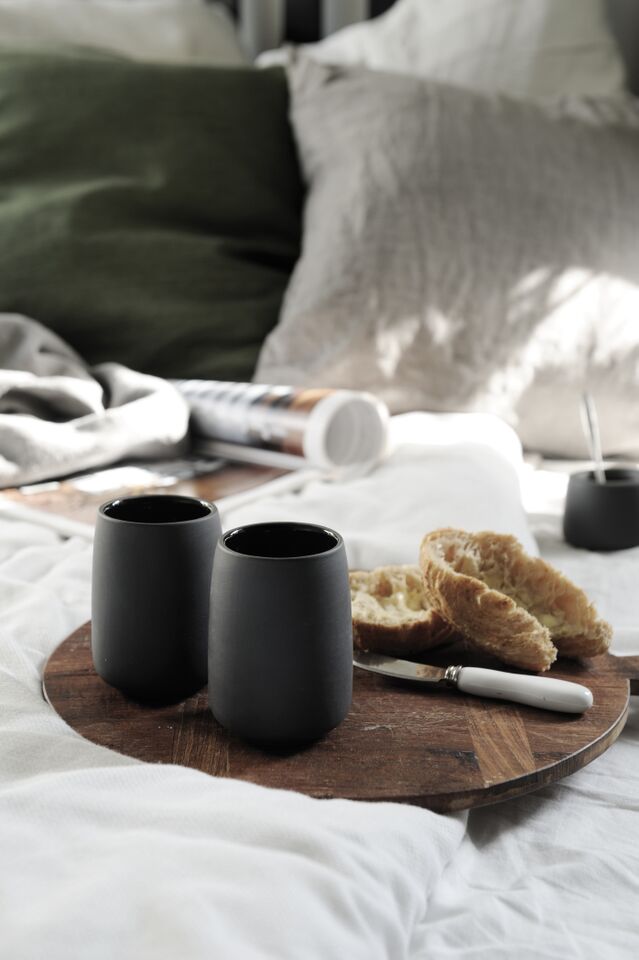 See anything you like? I got quite fond of these mugs above – so nice both in color and in shape, and just perfect for a nice breakfast in bed 😉
As mentioned you can see more of our photos at Viva's website and soon to be launched catalogue. Enjoy!
Heidi