If you read interior magazines and blogs these days you get a lot information about trends. What will be hot in 2015, and what will not?
There are at least a lot of opinions and advice about this but in the end how will (and should) trends affect the decoration of our own homes?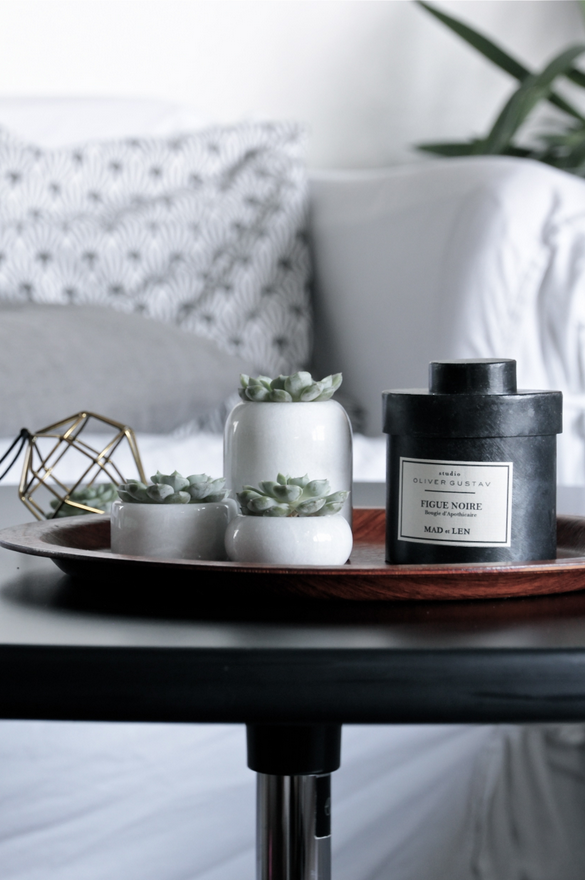 I love to be up-to-date with and spot new interior trends. That is also partly why I blog about interior decoration in the first place.
That doesn't mean that I follow the trends blindly when I decorate my own home. I adapt the trends that I like and what fits in to the rest of the decoration of my home.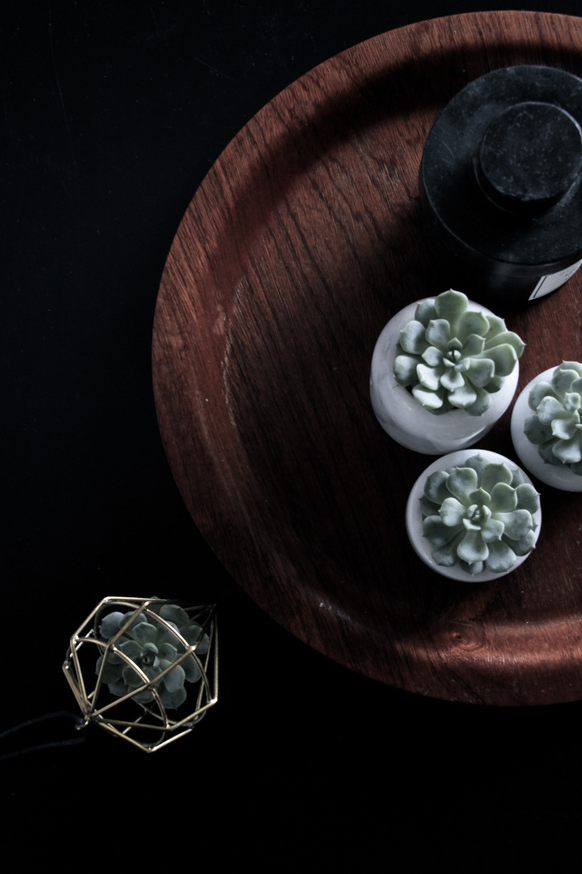 Trends are (in my opinion) there for inspiration not as guides. The most important thing when it comes to decoration of your home should be what YOU like, not what the trends say you should like.
What we like and don't like will of course be more or less affected by trends. But trends should never be the most important thing when we decorate our homes!
So please have this in mind when you read all the trend forecasts these days 🙂
Have a great new week!
Heidi