In my opinion, one of the best news this season is the lovely new photo posters from ViSSEVASSE with photos made by Dan Isaac Wallin.
In close collaboration with Wallin, they have reproduced a number of his photos of beautiful Nordic nature as posters.
They all have a fantastic dreamy touch and I just love the expression and the technique used to make the photos.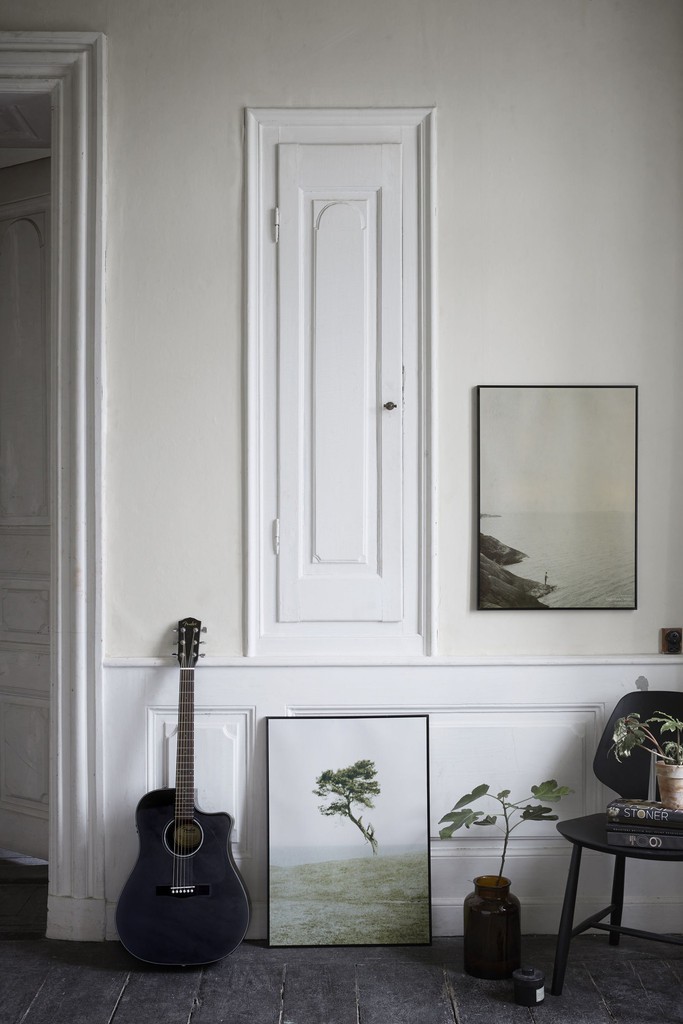 The photos are all made using old-school Polaroid cameras, a technique that contributes to the unique dream-like expression in his pictures.
Afterwards, the exposed shots are processed in various ways. Long exposure times combined with heat and cold create a variety of unique expressions. Often, the process leads to striking and unexpected effects and color outcomes, which bring about the special otherworldly feel that characterizes Wallin's photos.
None of the photos have been digitally processed – a fact that make me even more impressed by the photos!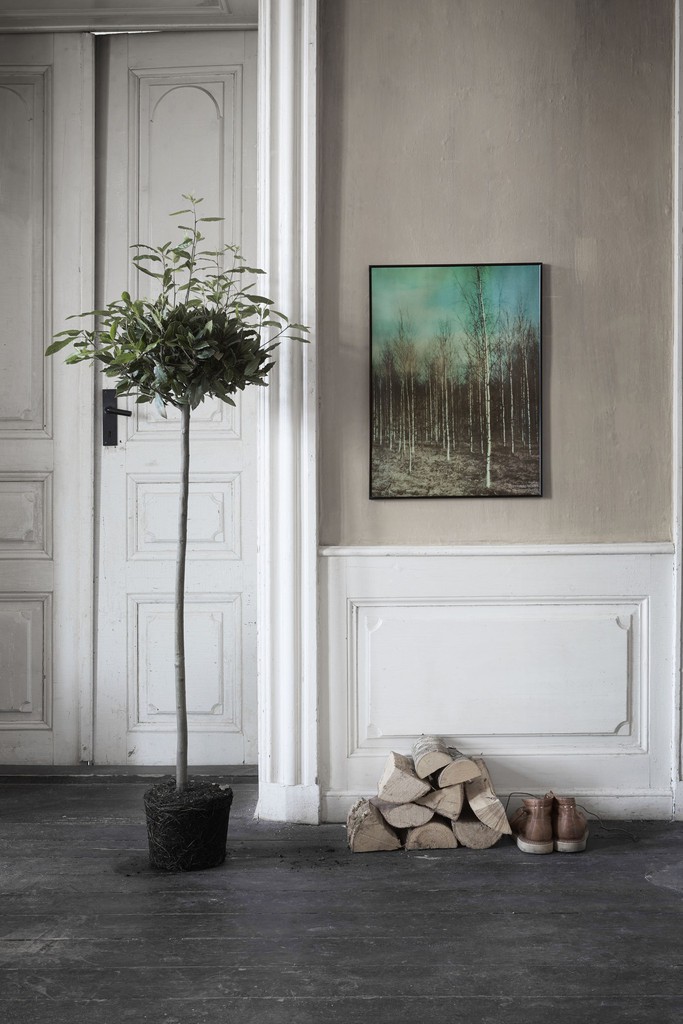 So heads up for ViSSEVASSE for spotting the potential in making poster of these fantastic photos – well done!
The Dan Isaac Wallin posters can, among other places, be bought here. The posters are all printed in Denmark on Swedish eco-friendly paper.
Heidi