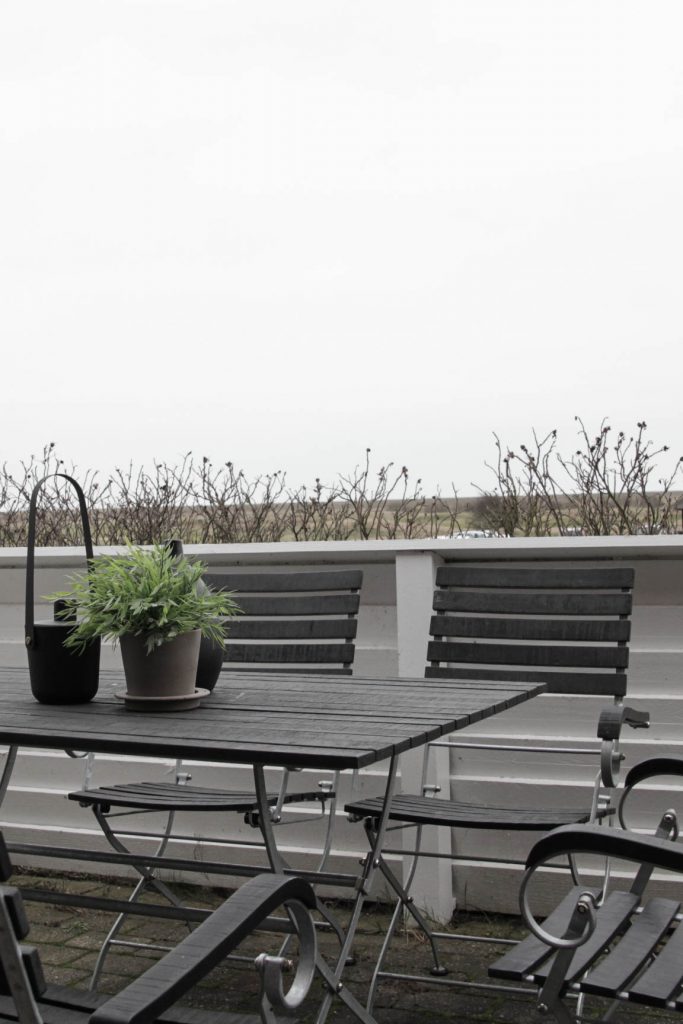 Rent our vacation home at Rømø!
Have you planned your summer vacation yet? As I promised you a while ago, I would get back to the fact that we are putting our vacation home at Rømø up for rent. Now the time has come 😉 We rent our small vacation home for some weeks this summer. The place is nothing fancy, but we are very fond of it ourselves. It's part of a vacation home center, meaning there are several vacation homes placed close together. The upside of this is that there is always something to do for the kids (and the grown ups, too, off course…). There are large playgrounds, football fields, tennis court and swimming pools, just to mention some of it.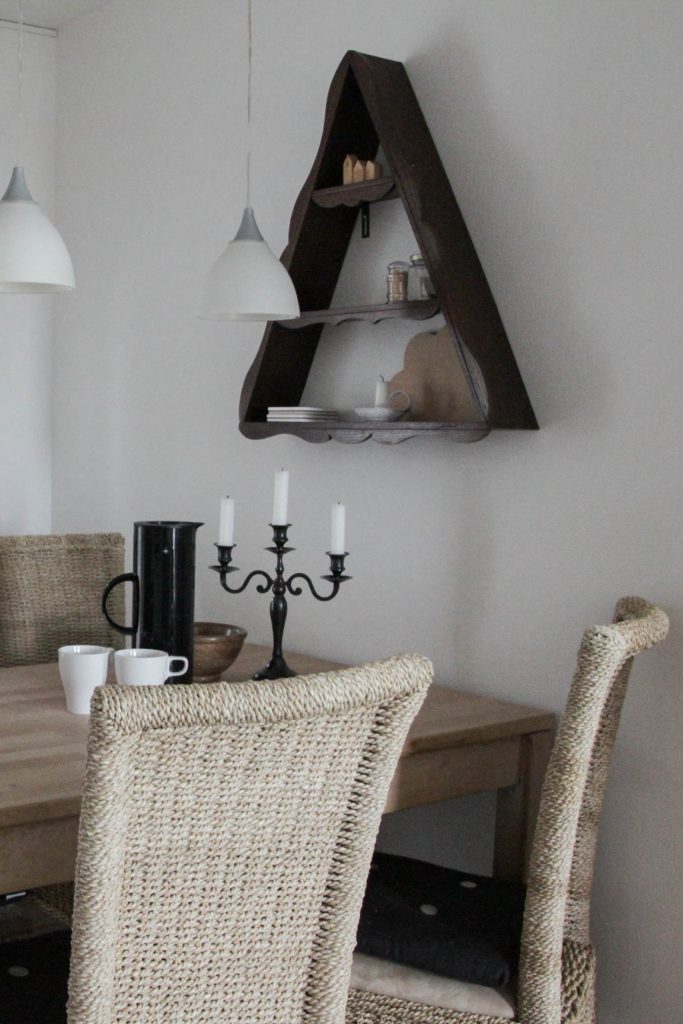 Beachlife and lovely nature
As I mentioned before, Rømø consists of a large sandy beach along the whole west side of the island. This means that the beach is always rather close by and you can enjoy the sandy dunes or the blue waves. The island is also filled with great hiking paths and a big dog park/wood if you bring along your dog. Sounds nice, right?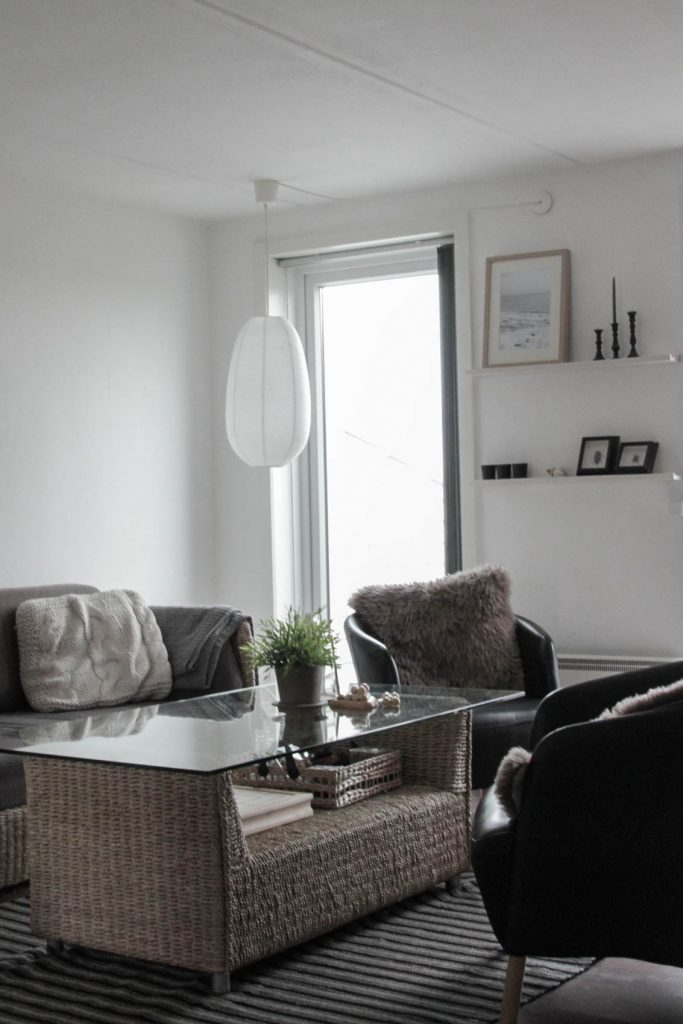 Sounds interesting?
If you are interested in more information about the place and maybe want to book a week at Rømø this summer, have a look at Sol & Strand's website – you will find all the information you need there.
Wish you all a lovely weekend!
Best wishes from Heidi