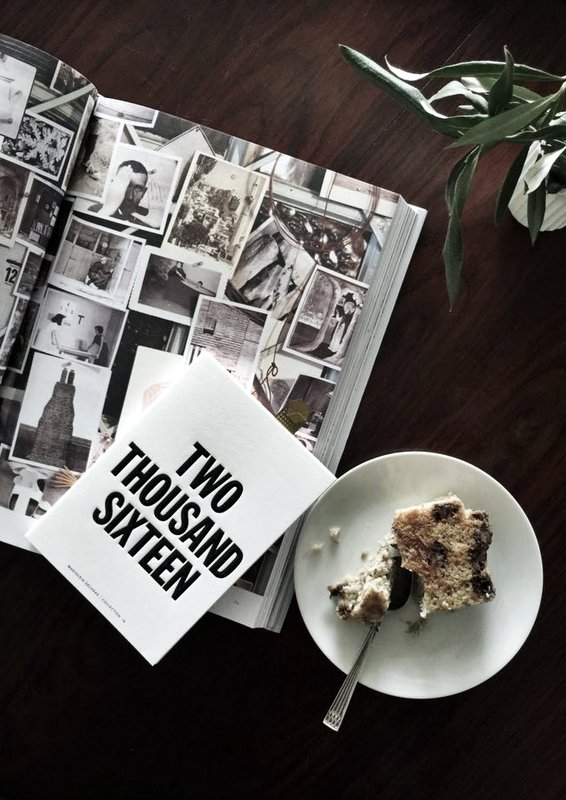 January is my time for reflection and planning ahead for the new year. I need to take some time to just clear my head and reflect over the year that has passed and think of how I want my next year to look like.
This are details I don't want to bore you with, but I just somehow feel I need to blog about some of my thoughts anyway 😉
2015 has been in many ways a fantastic year for me, and a year with both good and not so good experiences. When 2015 started I had more or less a clear goal and dream on how I wanted the year to turn out. Somehow I got lost in somebody else's goals and dreams, and unfortunately I didn't quite end up where I wanted to. I have no one else to blame but myself, and the lack of confidence in myself of what I can achieve on my own.
Don't get me wrong. I love doing what I'm doing and it's a privilige that it's even possible for me to act on my dreams. This is what I always have dreamed of working with and being self-employed is just something that fits both my mood and our family life. But from time to time I get in doubt if this is the right thing for me to be doing. Most of the time I get back in track rather quickly, but this time I feel it's a bit harder to find that positive track again. I will get there, I know, but it can take some time.
I'm sharing this with you so you know why the blog might get a bit quiet for a while. Behind the scenes there are challenges and big questions to be answered and I need to slow down to deal with them. Just have a little patience with me, and I will be back before you know it 🙂
Best wishes from Heidi