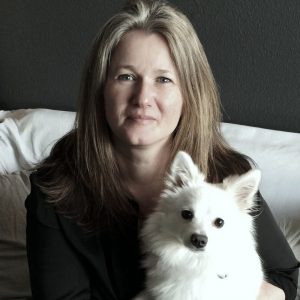 I'm an experienced content creator & visual storyteller with a Masters degree in Marketing. After years of blogging and creating both visual and written content for different channels, I know my way around in the influencer marketing world. I create content of high standards and have hands on insight into todays fast changing social media channels.
I live with my husband, 3 kids and a dog in the southern part of Denmark.
See more about my background and experience in my LinkedIn profile.
Have a look at some of my work in my portfolio.
What I do
I would love to work with your company and brand, and I can offer several services, i.e:
Blog/Social Media cooperation in my own channels – product placements and sponsored posts
Content creation, both editorial and photo, for newsletters, websites, blogs, magazines and catalogues
Influencer marketing consultancy
Development of social media strategy
Handling and making visual content for your social media channels
Please get in touch if you think your brand and my services are a match!
E-mail: heidi(at)cousin.dk
Phone: +45 22 48 50 04
Among others, I have had the pleasure of doing work for:
Auping
Mora Armatur
Pinotex
Jyllandsposten
iBoligen