Have you done your Christmas gift shopping yet? I am not done but with a little help from great webshops, I'll get there in time 🙂
I think we all put a lot of thought and love into the gifts we buy for each other. But maybe we don't always think about sustainability when we buy gifts? I know I don't and I want to get better at this.
Sustainability when it comes to interior products can be defined in many ways, and how its defined can off course be discussed. But factors like quality materials, ethical production with care for the environment, recycling and craftsmanship are all important factors. I will dig deeper into the field of sustainable interior products on this blog later on. Today I have simply gather some great Christmas gift ideas – sustainable in one way or the other. I hope you like them 🙂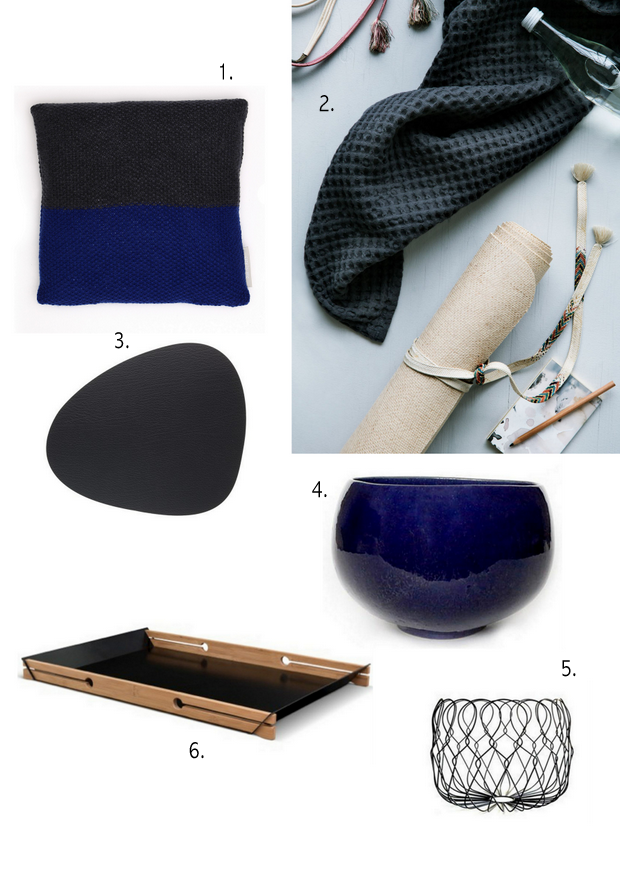 1. Beautiful handknitted pillow from Care by Me//2. The most soft towel in GOTS certified cotton from The Organic Company*//3. Hot mat in recycled leather from Lind DNA*//4. Stunning blue bowl from Ro Collection*//5. Basket in steel wire also from Ro Collection*//6. Tray made of bamboo and steel from We Do Wood*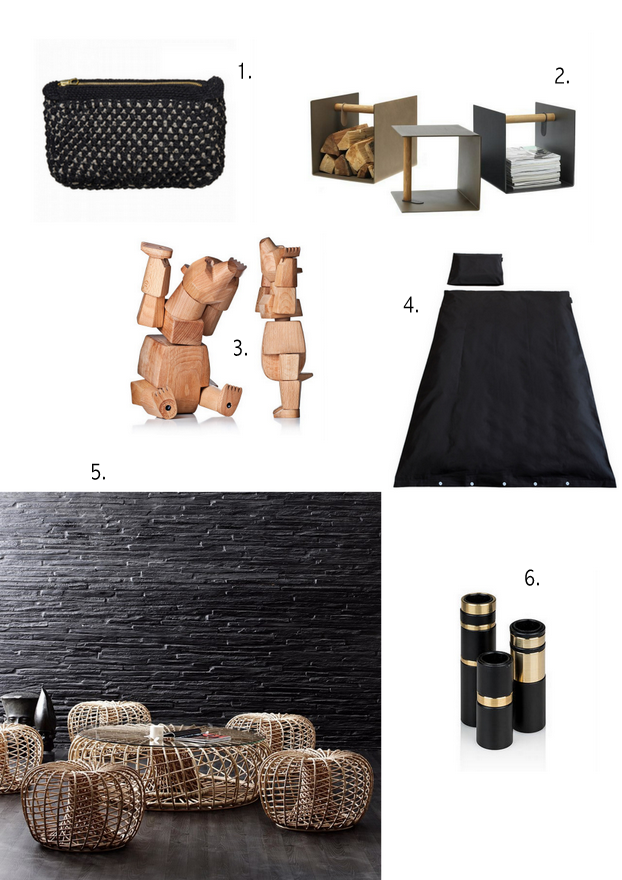 1. Nice hand knitted clutch from Aiayu*//2. Container made with recycled leather from Lind DNA*//3. Cute Ursa Minor Bear in sustainable beechwood from Areaware*//4. Linen in GOTS certified cotton from The Organic Company*//5. Stool in sustainable rattan from Cane-Line*//6. Beautiful and creative candle sticks from Lomonto
Did you find anything you like?
Heidi