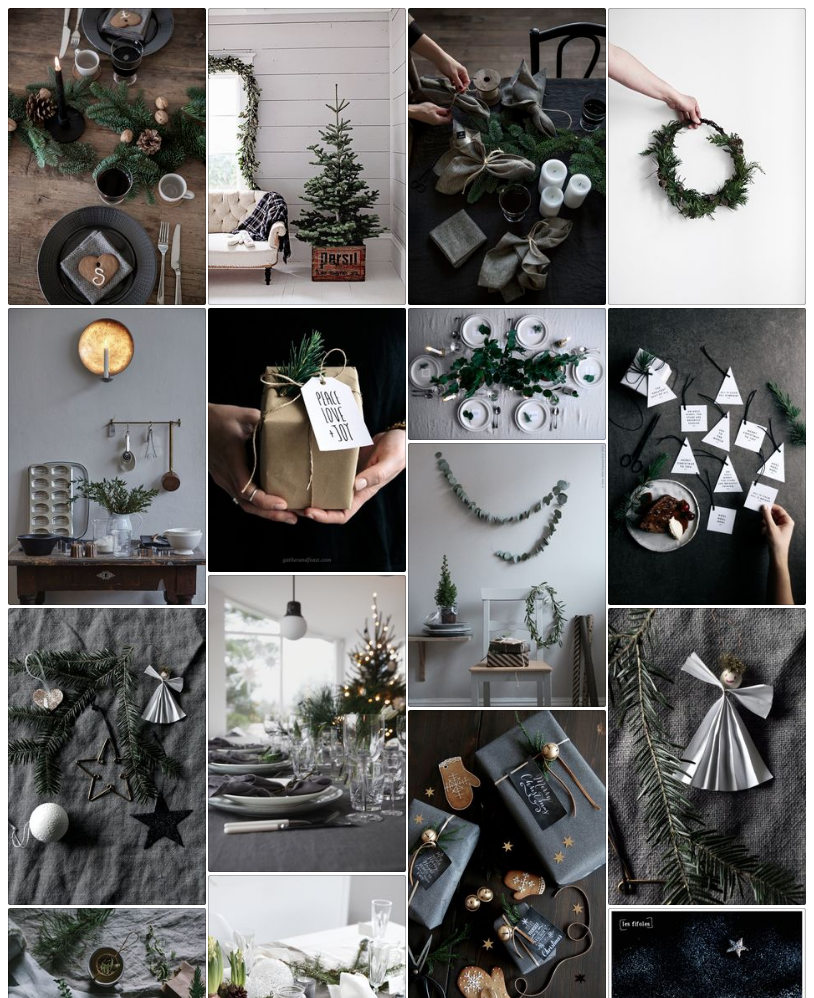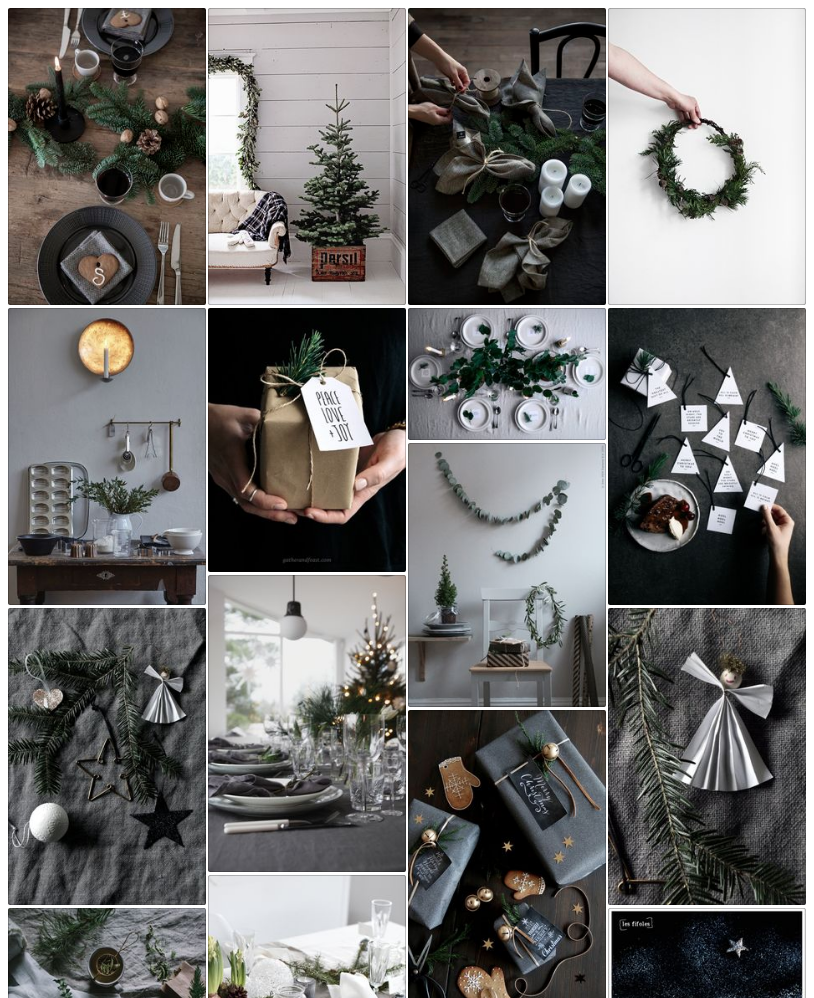 Christmas inspiration from Pinterest
November means the first Christmas pictures popping up here and there. Here in Denmark, Christmas actually more or less lasts for 2 months – or at least it could feel like it sometimes…
I refuse to go all Christmassy on you yet, but as I have been planning a couple of Christmas shoots this week, I'm slowly getting in that Christmas mood…
As always when I plan a shoot, my best friend is Pinterest 😉 I do off course have a Christmas board on Pinterest, and here I have gathered the Christmas photos that inspirer me the most. And why not share it with you?
I almost can't wait to get going with the stylings I have planned – always so much fun to style for Christmas and capture that cosy mood.
I hope you can find some inspiration in my Christmas board, as well. And I promise you I will wait a couple of weeks before I spam you with more Christmas inspiration here at the blog 😉
Enjoy your weekend, everyone!
Best wishes from Heidi