Yesterday, Diana Lovring and I, took off to make a photoshoot for an upcoming e-book. 
I am so much looking forward showing the result and the finished e-book. But before I can, there are a lot of work to be done, and the first step was preparing for the shoot yesterday.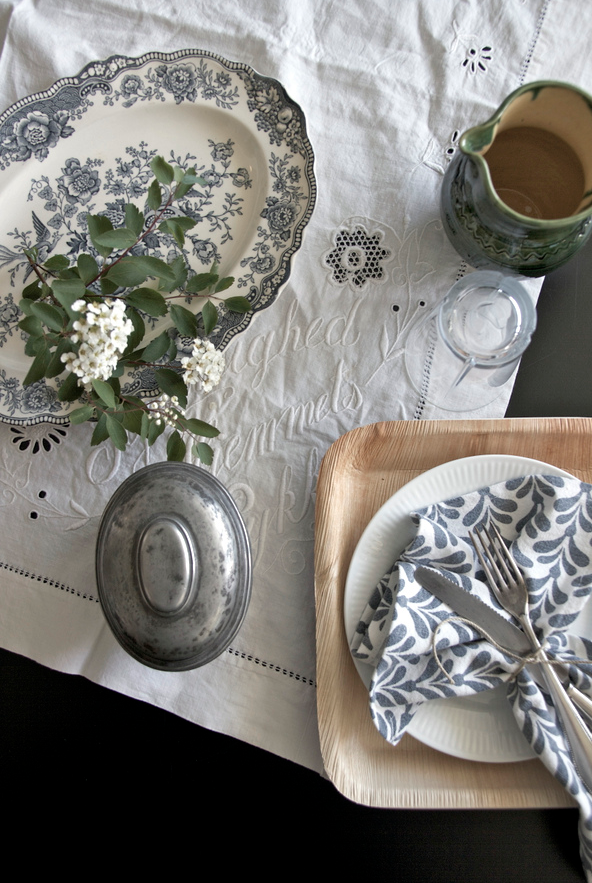 I always put a big effort into moodboards when I plan a shoot. Both digital ones, with pictures from Pinterest, but very often also with "real" ones. Meaning photos of the different colors, textures and some of the props for each shoot.
This makes the final photo shoot so much easier and gives room and more time for focusing on the details in each picture.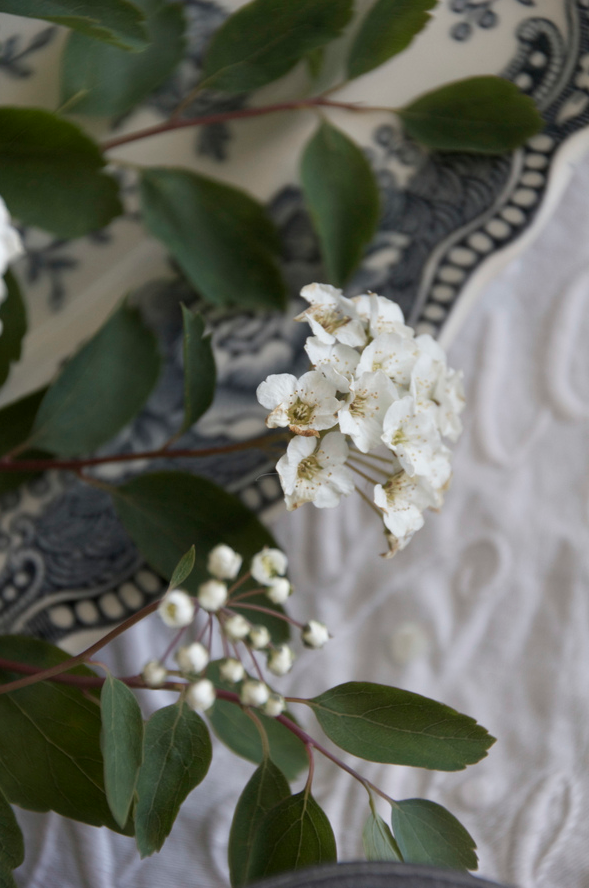 These pictures are preparations for a shoot with the theme "an outdoor gathering". The styling and pictures we made yesterday turned out very lovely, and if you take a peek into my Instagram you will see a glimpse from the location 😉
We have focused on second hand, good quality and eco friendly products in the pictures – and it makes a great mix, don't you think?
There will be more sneak peeks from the upcoming e-book here on the blog very soon – I can't wait!
Have great day!
Heidi