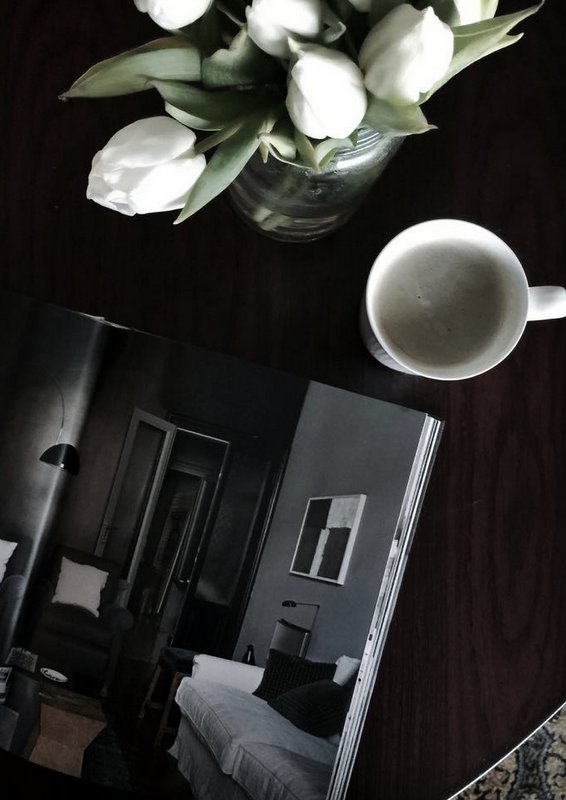 First of all Happy New Year!
I hope you all had some lovely holidays with your loved ones and got safe and sound into the new year. I have definitely enjoyed my time with my family! It's so nice to be able to embrace the days in a slow mood and just be together.
A new year means new possibilities and I can't wait to get going and explore the new year. 2015 has been a great year in many ways. I am so grateful for all the cheers and support I have gotten along the way from all of you here at the blog, at Facebook and not at least on Instagram. Thank you all so much, it means the world to me!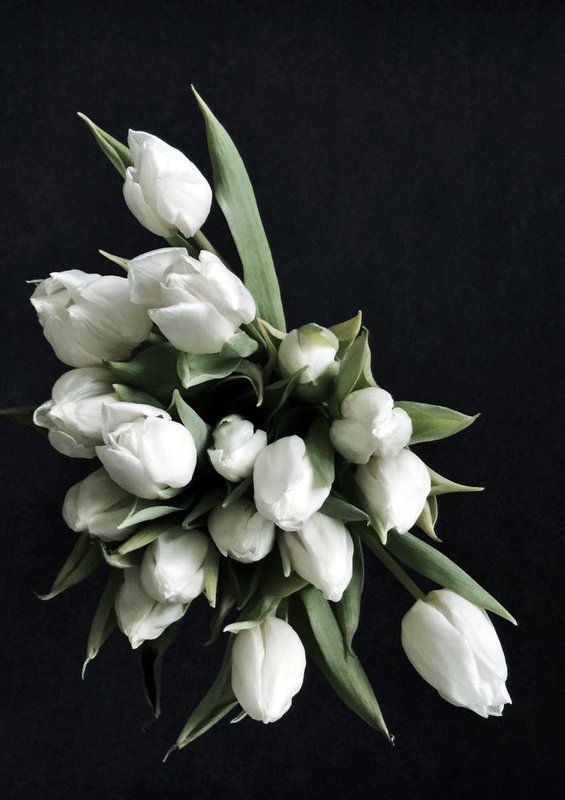 The journey continues in 2016 and I'm looking forward sharing it with you all!
Best wishes from Heidi