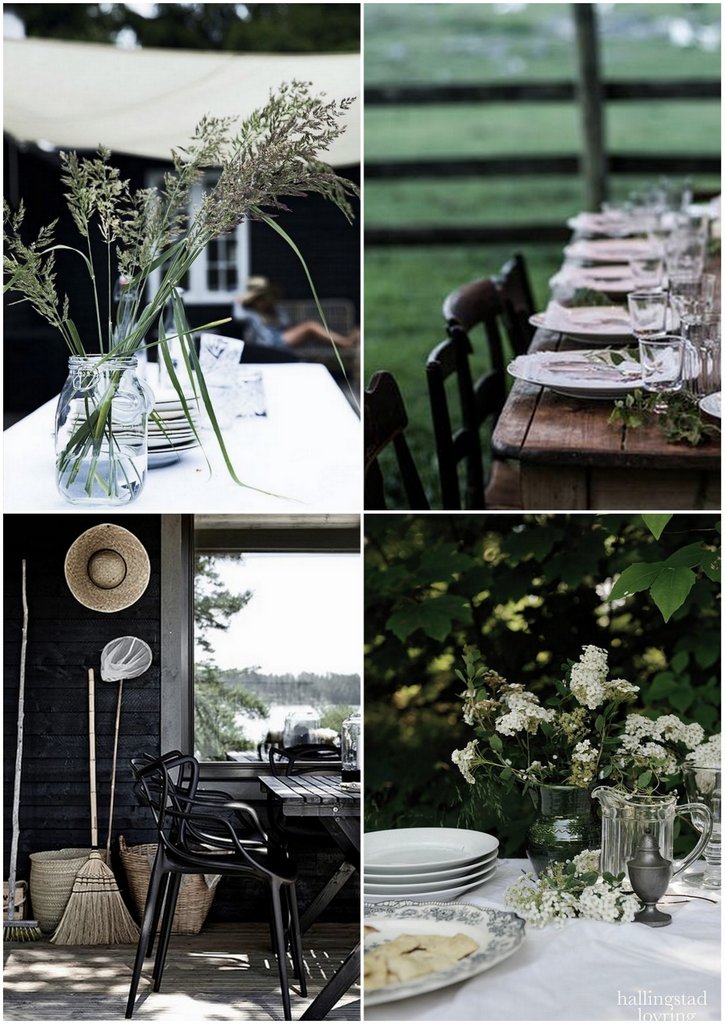 Hello again! Sorry for the lack of updates here on the blog… Still have a bit of doubts for the future of this blog, so thank you for being patient with me!
I will pop by from time to time, though. With some inspiration for you and glimpses from my Instagram. I am so thankful for all of you that choose to read along – thank you!! If you want to follow my work and daily life on a more regular basis, then try my Instagram – I would love it if you want to follow me there!
Well, today I wanted to share some Spring and Summer inspiration with you. Finally there are some serious signs of Spring here in Denmark, and that makes me long for those days where we are outside most of the time, enjoying the sun and the warmth. Gotta love this time of the year when we are slowly moving outside again after a long and dark Winter.
We have a big outdoor project planed for out backyard this year, so I guess our outdoor surroundings will be rather chaotic most of the time. But that doesn't stop me for dreaming of decorating and the final result of the project 😉 A lot of decisions and hard work until we are there, but I know it will be fantastic when it's done!
I love the outdoor moods in the pictures above. Blue sky, warm evenings and the perfect spot in the shadow – this sure is Summer at it's best! Don't you agree?
Wish you all a fantastic week!
Best wishes from Heidi
————————————