I promised you more news and beautiful pictures, and here it comes.
As you probably know all ready, one of my favorite brands are Louise Roe Copenhagen. Great design and the best quality in every way.
I just received their new catalogue and pictures of the AW15 collection and I fell immediately in love with the beautiful soft orange, burgundy and pink colors.
It looks great, doesn't it?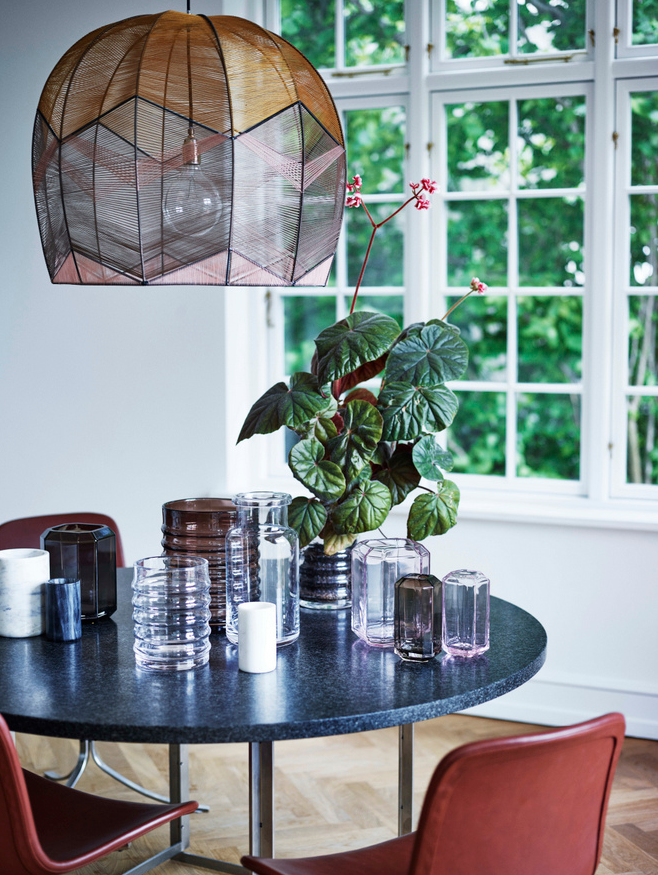 The AW15 collection has been inspired by the elegance and the mood of the sparkling, jazzy twenties, coupled with the splendor of the herringbone patterned floors and the shapes of precious stones.
Notice the new edgy Jewel Vase – a vase that is designed inspiration from those precious stones mentioned above. Can you spot it?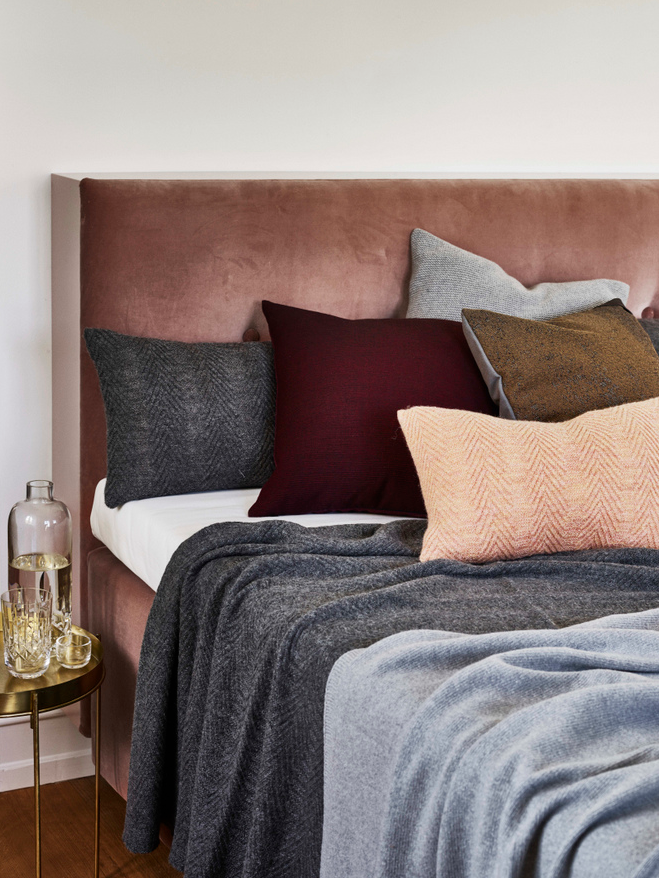 I also love the pillows and blanket with Herringbone pattern made by 100% delicate baby alpaca wool – just beautiful.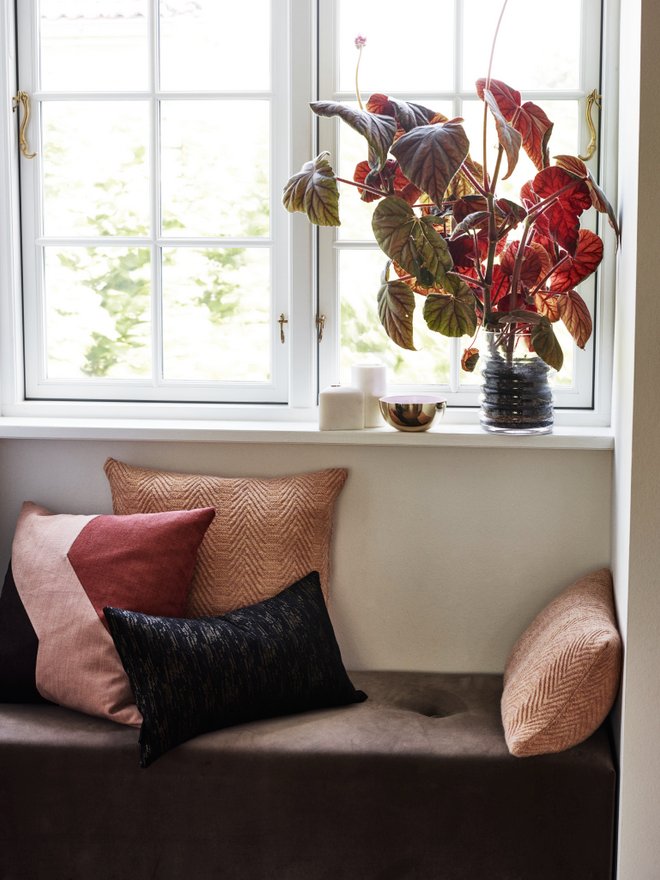 In the last pictures you can also see a peek of one of the new brass molded metal bowls with colorful enamel coating inside. This one has a soft pink coating, but they also come with a lovely blue and green coating – so, so nice!
Have a look at the whole collection in Louise Roe's new catalogue that you can find right here. Enjoy!
Heidi