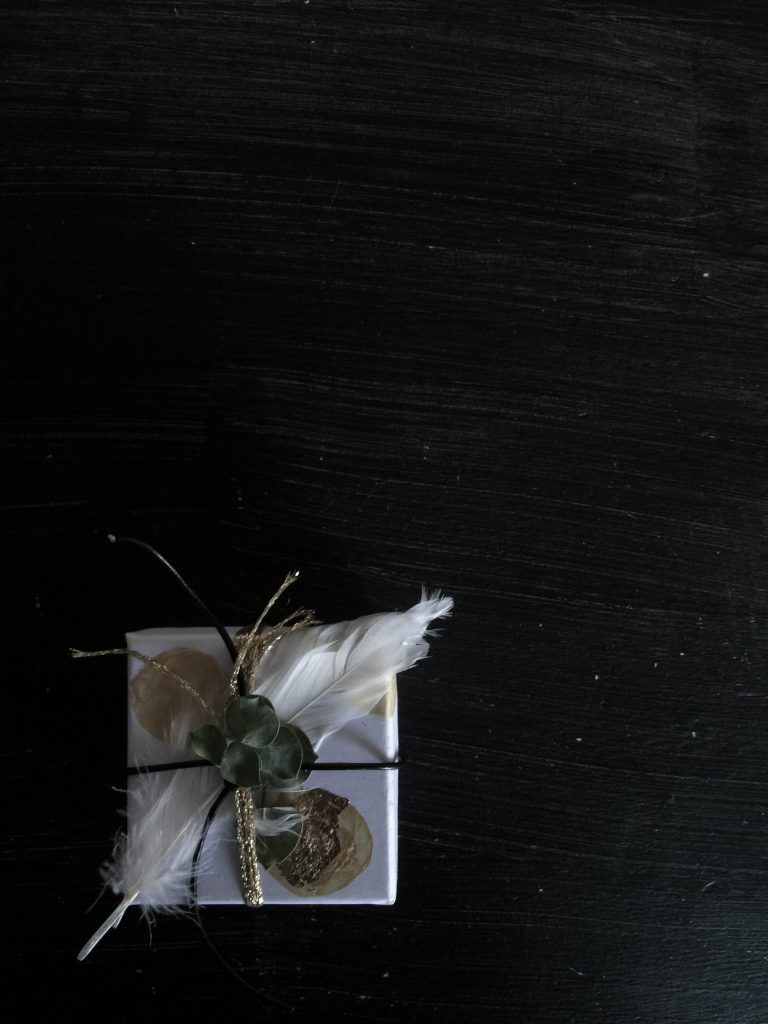 Being creative with makaku.dk
There is something calming and relaxing in being creative and creating something with my hands, once in a while. At least for me, it is. I know not all of you share my view on this. Being creative can be difficult, I know. But sometimes you just need some inspiration to get going.
Creating something with your hands most definitely don't need to be difficult and complicated. That is why a handful of creative minds started the new, great and inspirational webshop makaku.dk. The webshop is filled with creative ideas and diy-guides, that makes it easy for everyone to make something special and unique.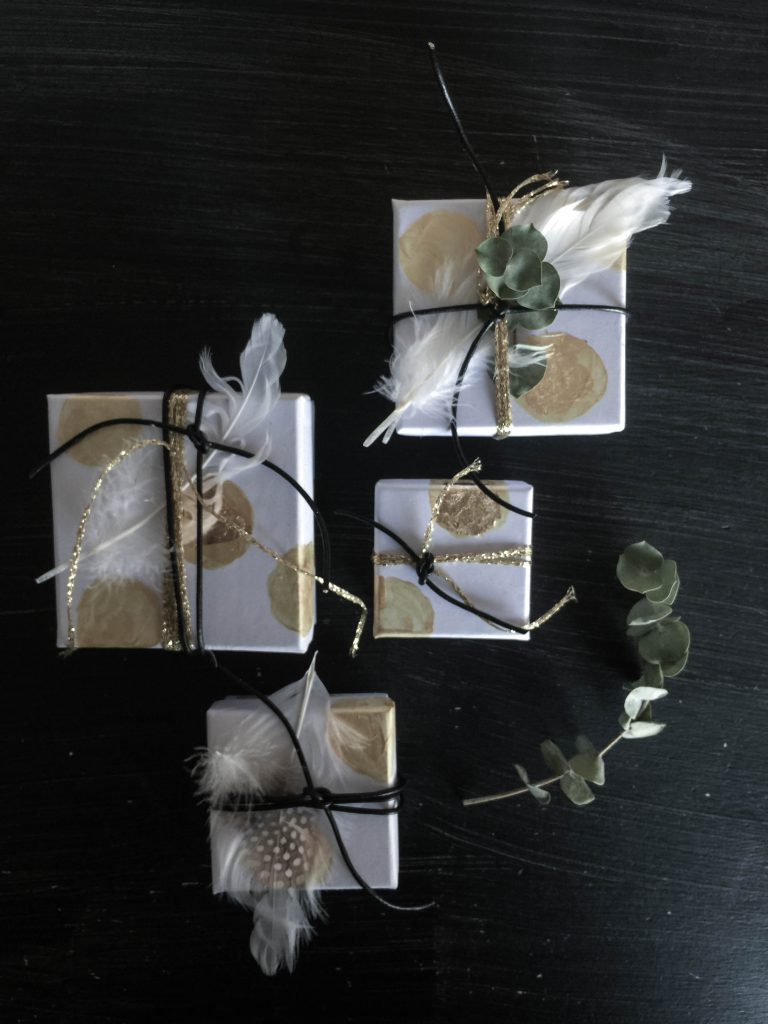 Small gift boxes
Yesterday, I was invited to a small event/workshop where we could try out some of makakus material. It was so much fun, and the hours just flew away too fast. I made a couple of (easy!) things and the small boxes in the pictures was one of them. I used these boxes and painted them with dots in gold. Some of the dots got some extra gold leaves.
After the paint and the gold was dry, I decorated the boxes with strings of gold and leather and some feathers. The idea is to use the boxes for (small) Christmas gifts. Would be nice to receive a gift in one of these boxes, right?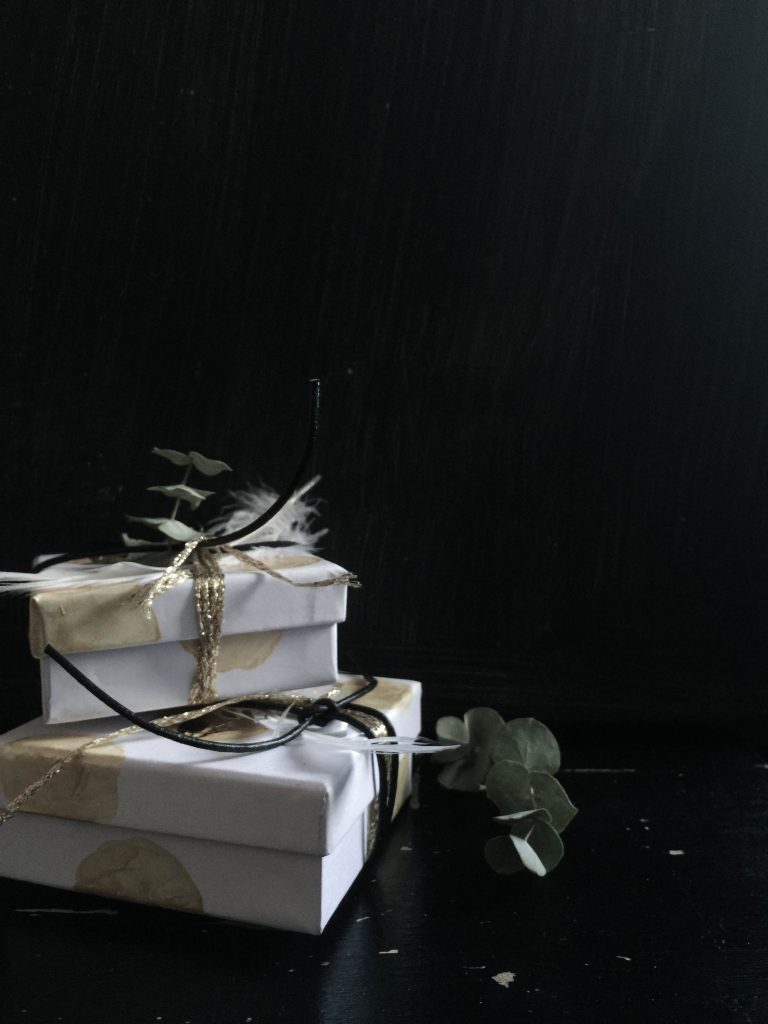 15% off until the 30. november 2016
Do you want to try to get creative, too? If you use the disount code "NOV15", you will get 15% off on everything at makaku.dk until the 30th of November. Wouldn't it be nice to make some Christmas decorations of gifts? Let makakus diy-guides inspire and guide you – I promise you that you'll get something nice out of it. Enjoy!
TIP!  Tag your creative ideas with #makakudiy
Best wishes from Heidi