A kitchen is much more than cupboards and ovens. Creating the right look and mood in a kitchen lies all in the details.
I have written a new article for iBOLIGEN and it's about just that – the kitchen details.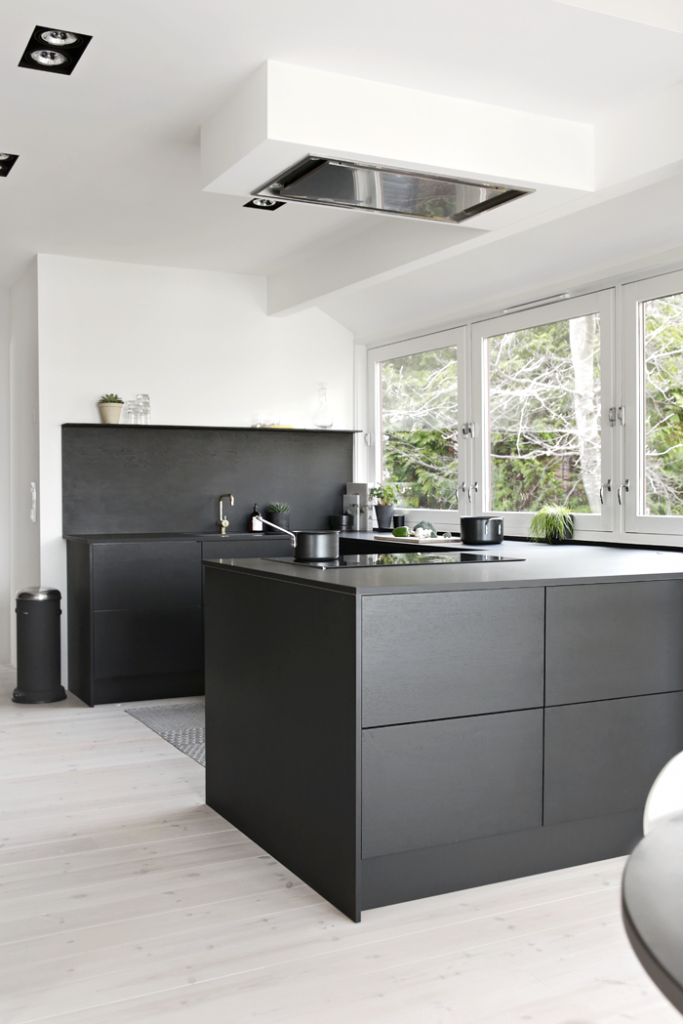 My best tips for creating a new or just a more cosy and warmer atmosphere in your kitchen are filling your kitchen with details as plants and wooden accessories.
A kitchen, and especially a new kitchen, can often have a bit cold and steril look. By adding small details and playing around with contrasts you can quite easily change that.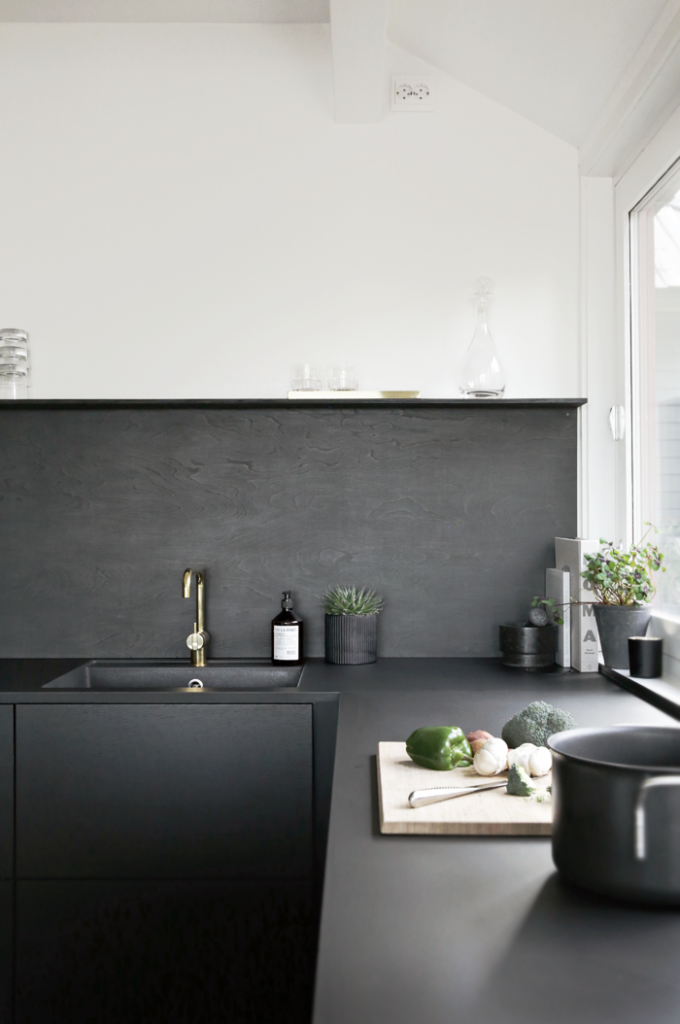 Take for instance this lovely new kitchen in the home of the talented blogger Nina/Stylizimo. She has added plants, books and made a creative combination of a backsplash and a shelf – all details that makes kitchen atmosphere warmer and more welcoming.
Nina's kitchen is featured in the article in iBOLIGEN together with a lot more very nice kitchen environments. All showing examples of kitchen details that can create a new look in your kitchen.
Enjoy!
Heidi