As I wrote in my blog post the other day, I don't think trends should be important when you decorate your home. Never the less, trends come and go and we are being affected by them even if we like it or not.
After reading the blog post mentioned earlier, a friend of mine asked me: "but what are those trends this year?". So even though I wasn't planning on writing that much about trends (there are plenty of others that do…), here are a bit about it after all 😉
I have picked out a few trends I like and believe in this year (and the years to come). Trends that I am happy to see coming and trends I am very likely to (or already have) implement in my home.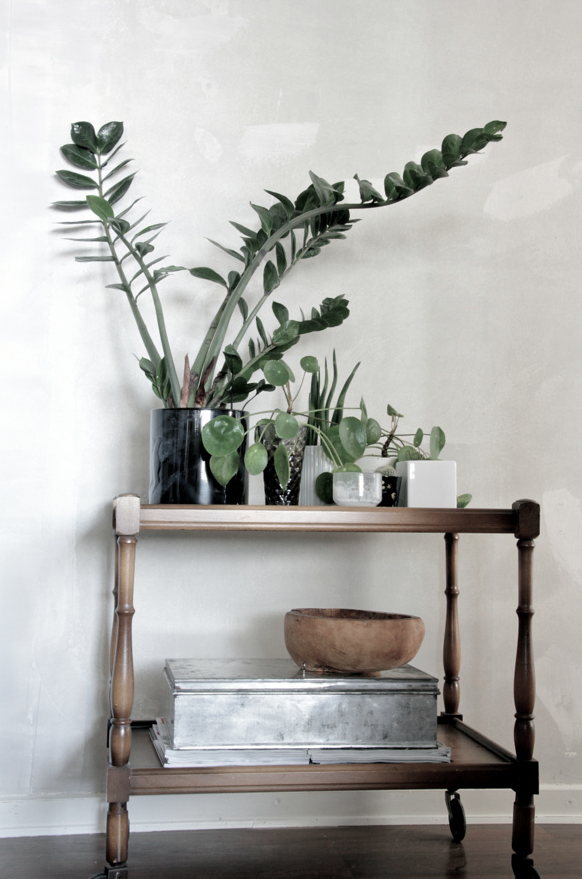 Darker colors and a bit of glamour
After many years with white walls, ceilings and floors, the darker and "more bold" colors are on their way back again. This also goes for furniture and we will se more dark wood and furniture in darker colors like dark blue, brown and dark green. As a contrast to the more dark colors we need a bit of glamour. We will see a lot more gold, dark marble, decorative mirrors and crystal. This will be combined with art deco patterns and shapes and exclusive looking fabrics like velvet.
Greens and botanical
This is not a new trend but it will definitely still be going strong in 2015. We want plants in all shapes and sizes in our homes. The trend goes further than the real plants though. Botanical prints, fabrics and wallpaper keep turning up and it looks refreshing and beautiful in most homes.
Handcraft and slow living
Reviewing our lives and how we live it can also be called a trend these days. This will also have an effect on how we look at the decoration of our homes. We want fewer things in our lives and focus on quality, eco design and sustainability. Unique and handcrafted carpets, wall pieces and ceramics will be more popular than ever before.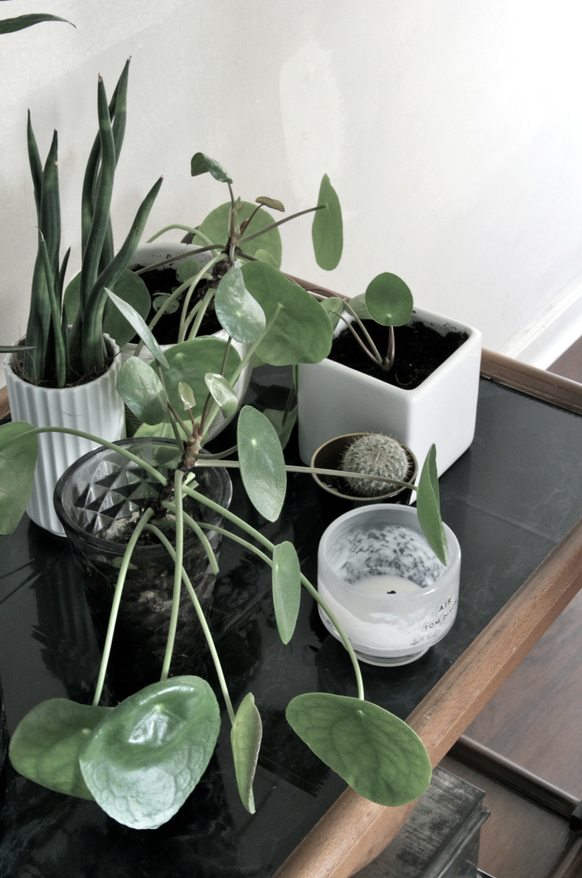 There are off course a lot of other interior trends out there as well of many opinions on what the trends are and will be. And let's face it – which trends that will be hot or not is in the end decided by ourselves, the consumers. Right?
Do you have any favorite trends this season? I would love to hear about it 🙂
Heidi