As I already wrote about one of my favorite Swedish interior brands earlier this week, I might as well write some words about another Swedish favorite too.
This time I want to mention Himla. I love their good quality textiles – beautiful table clothes, soft towels and bed linen.
Himla stands for quality, color coordination and inspiring variation. The assortment covers all the textiles you will ever need for Dining, Living, Bed and Bath.
And did you know that you could find Himla's great collection in Ellos' webshop? Well, you can, and I felt like sharing some of my Himla favorites with you today – directly linked to Ellos' webshop so you can have a look at it yourself.
First I have found some great examples of table cloths in linen. And just look how great they look at the table above – stunning!
You can find a lot more lovely table cloths from Himla right here.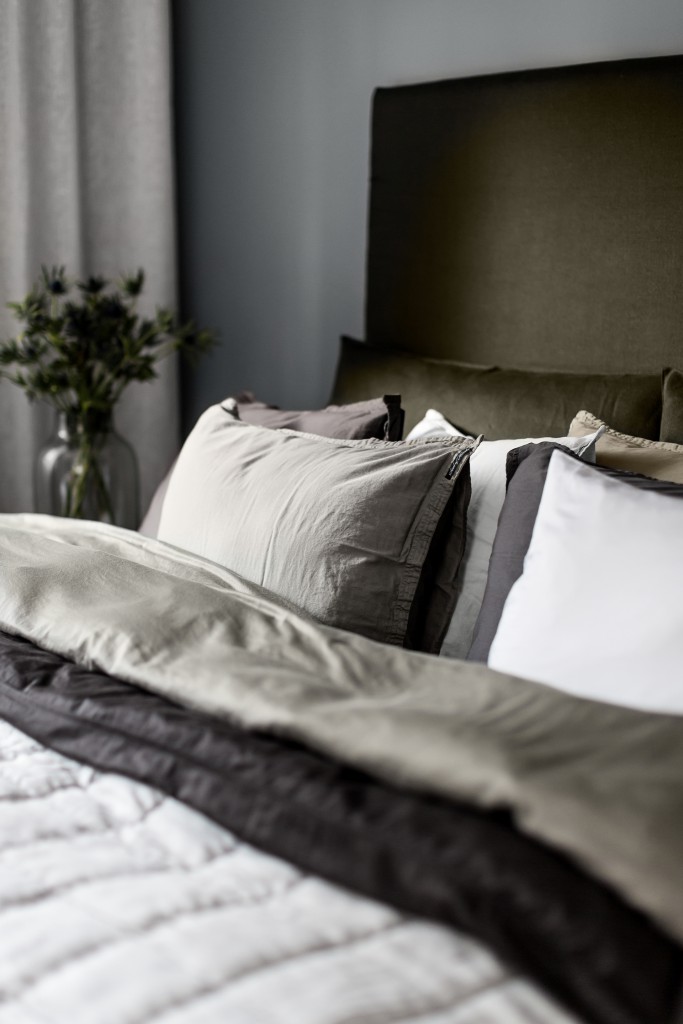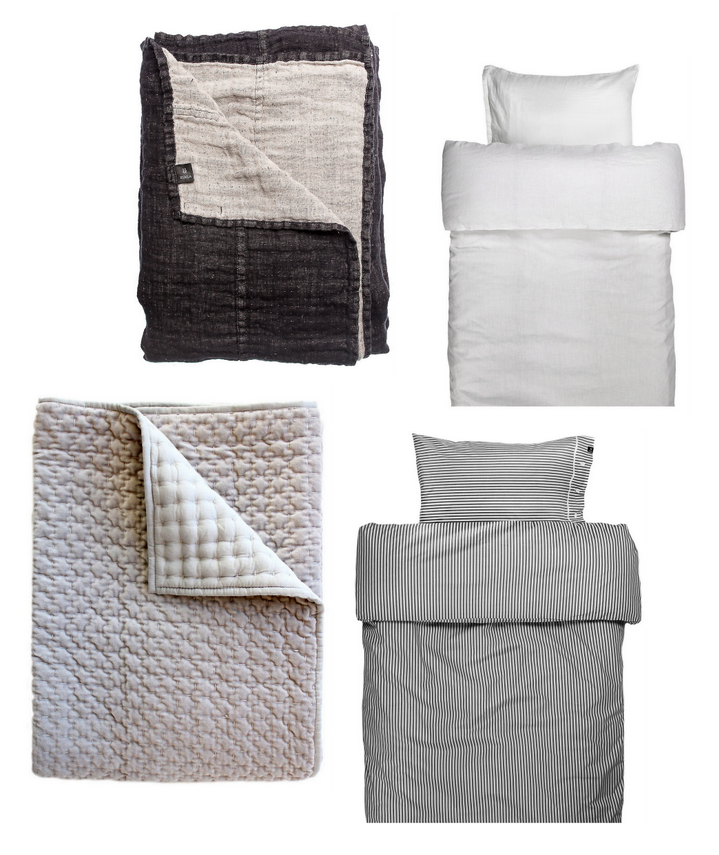 Nothing beats soft and good quality bedlinen. This is some of my favorites from Himla – a mix between soft linen and smooth cotton. I would love to sleep in the bed above – wouldn't you?
You can find more bedlinen from Himla right here.
So this was just a little tip and a recommendation from me – I hope you liked it 🙂
Have a great weekend!
Heidi