Earlier this year I wrote about the interior design tendencies that I believe in for the coming years. I stated that handcraft would be valued more and more and that is a tendency that I myself welcome with open arms!
I think it is healthy for all of us to focus much more on good quality, handcraft, tradition and more long-lived items when we decorate our homes.
One good example of good handcraft with a history popped up in my mailbox the other day and that deserves to be shared!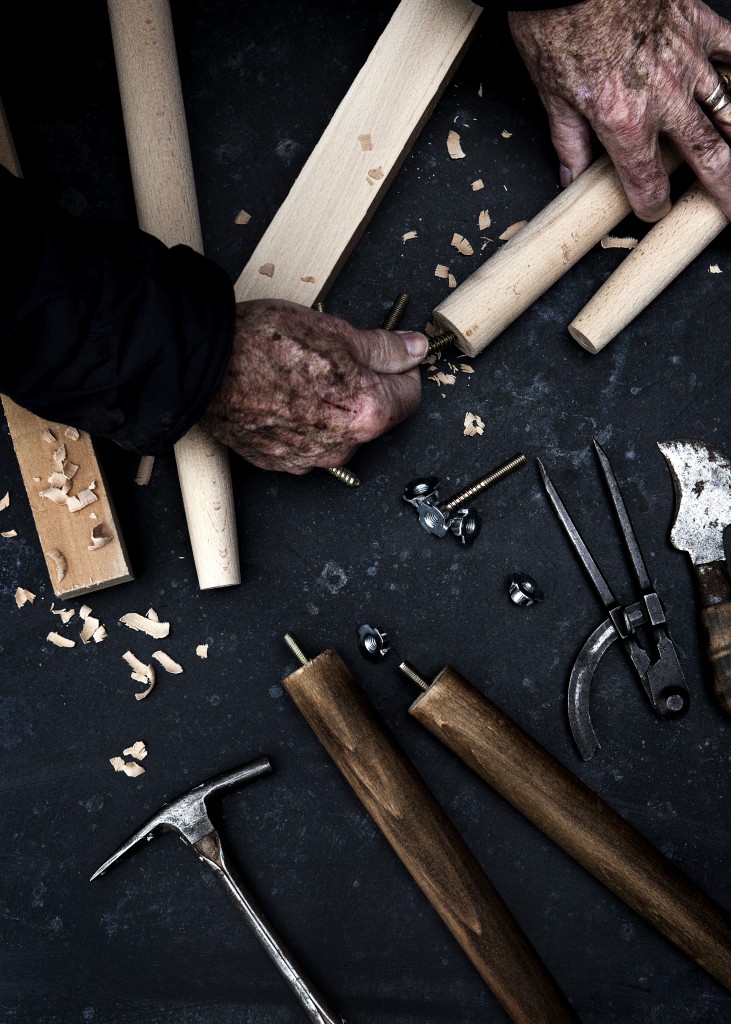 It was the story of the small Copenhagen based furniture producer HANSEN. For four generations, the Hansen family has worked with upholstery and furniture production. Today, the 3rd. and 4th. generation are in charge of the family-run business.
The new generations, Michael Hansen and his father, John Hansen, have looked through the archives and are now launching two beautiful pieces of furniture from the 1950's – The Footstool and The Chair.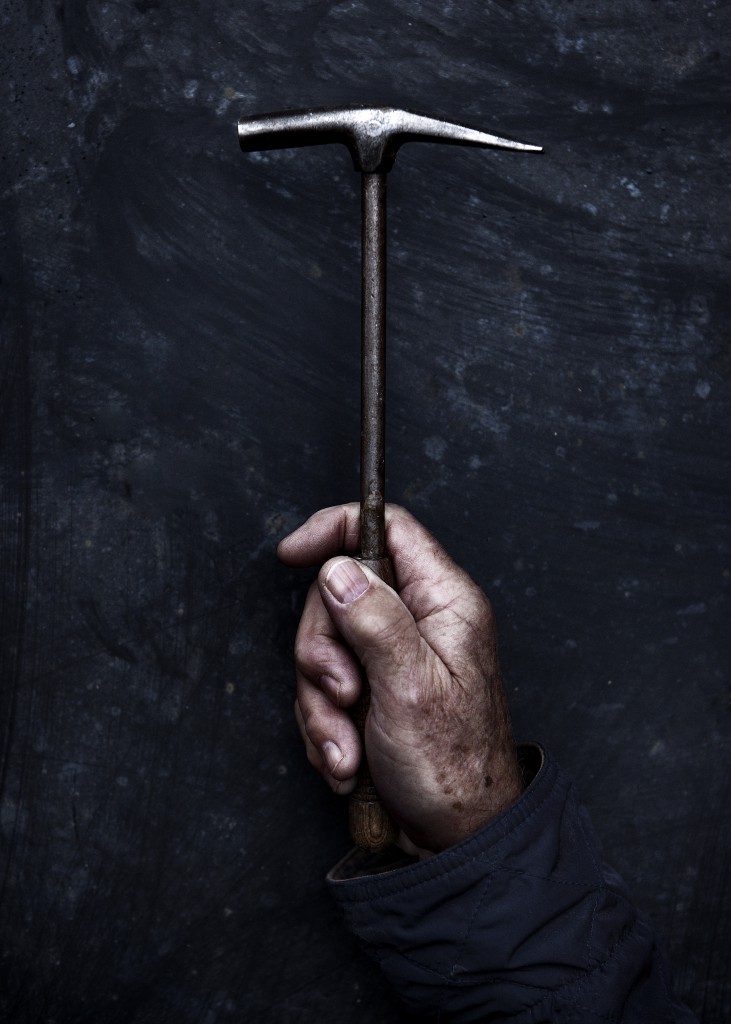 Their own description of the relaunch and the ideas and values behind it:
"With the re-launch we want to focus on the original design but yet with a modified concept by breathing fresh life into each piece. Our aim is to create furniture that has the ability to discreetly light up any type of space. The collection is still characterized by great craftsmanship, a unique simple design and an inherent sense of quality. Carefully chosen materials make each piece built to last, and to stand the test of time. All our furniture comes with a story, capturing a moment in history, which remains relevant to this day — handcrafted and heartfelt."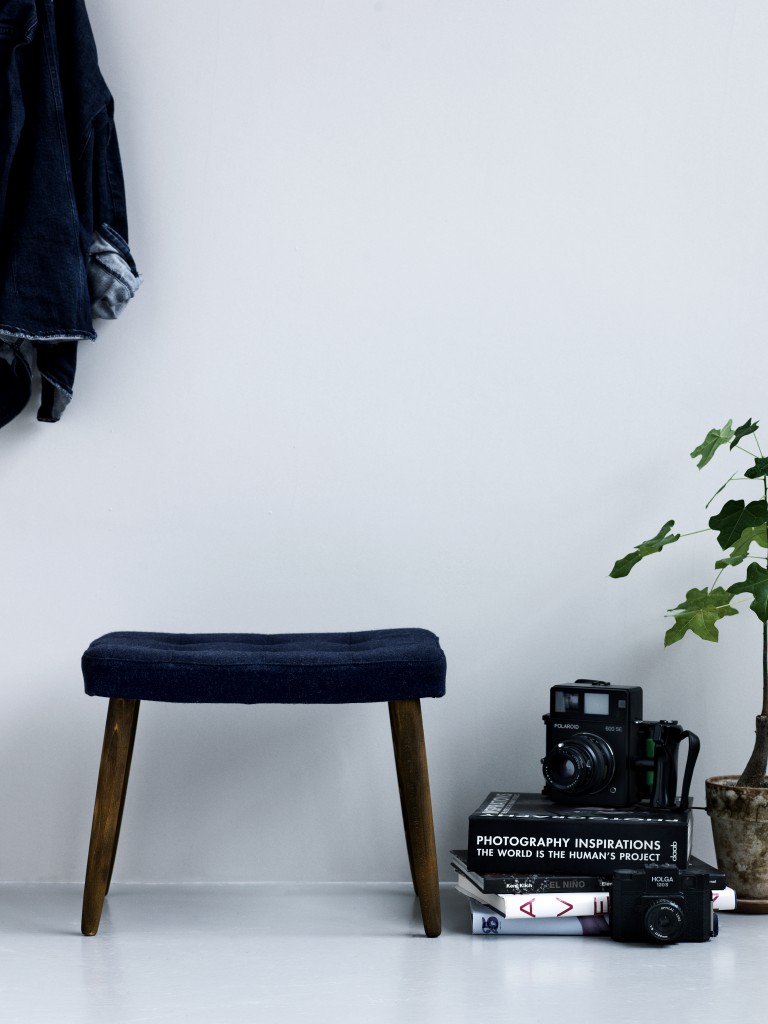 Back in the 50's both The Footstool and The Chair were actually designed to be seatings around the newly launched TVs – can you imagine that? This might not be the kind of furniture we tend to put in front of the TV now a days, but maybe be should get back to this? I wouldn't mind 🙂
Have a look at HANSENs website and get more of the history behind the design, the relaunch and the handcraft – enjoy!
Heidi