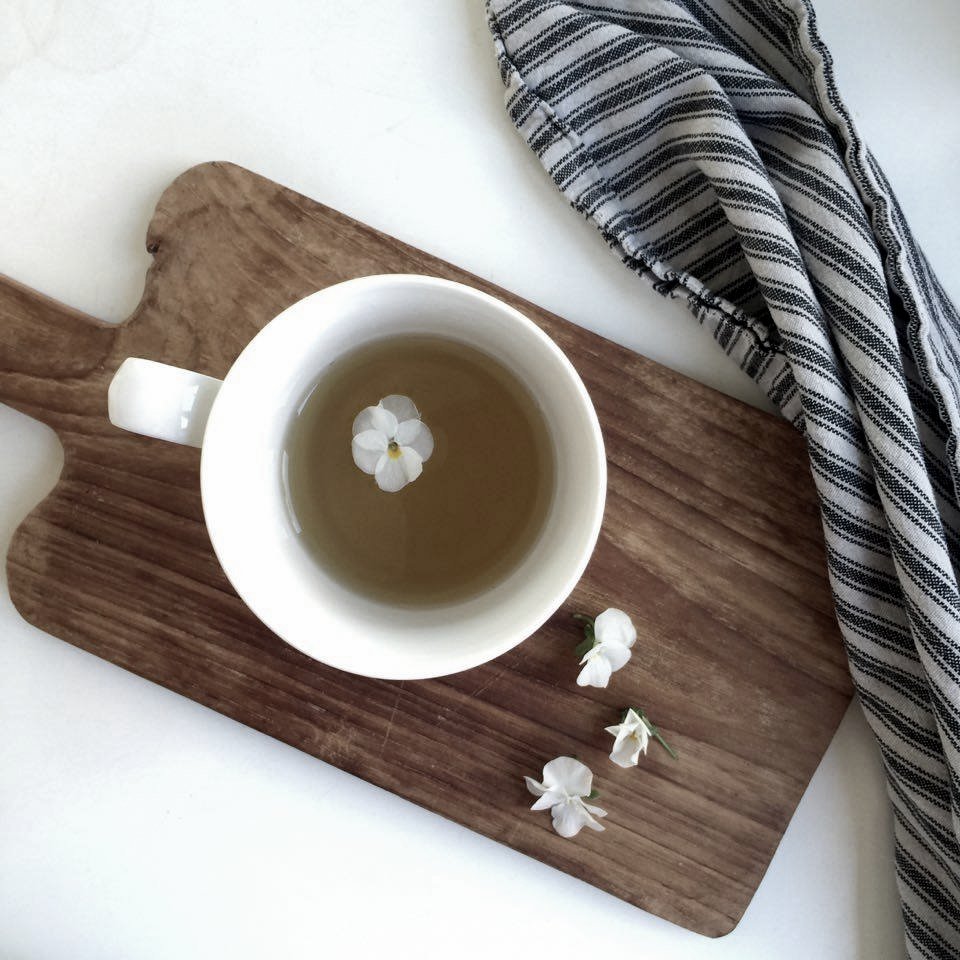 I guess I got what I wished for in the last blogpost. The lighter and brigther days have arrived for sure, and now it almost feels like Summer. Couldn't be better, and it feels great!
There is just something special with those first warm days in the Spring – the nature wakes up and so do we! The energy level increases enormously, and we can't seem to get enough of the outdoor life 😉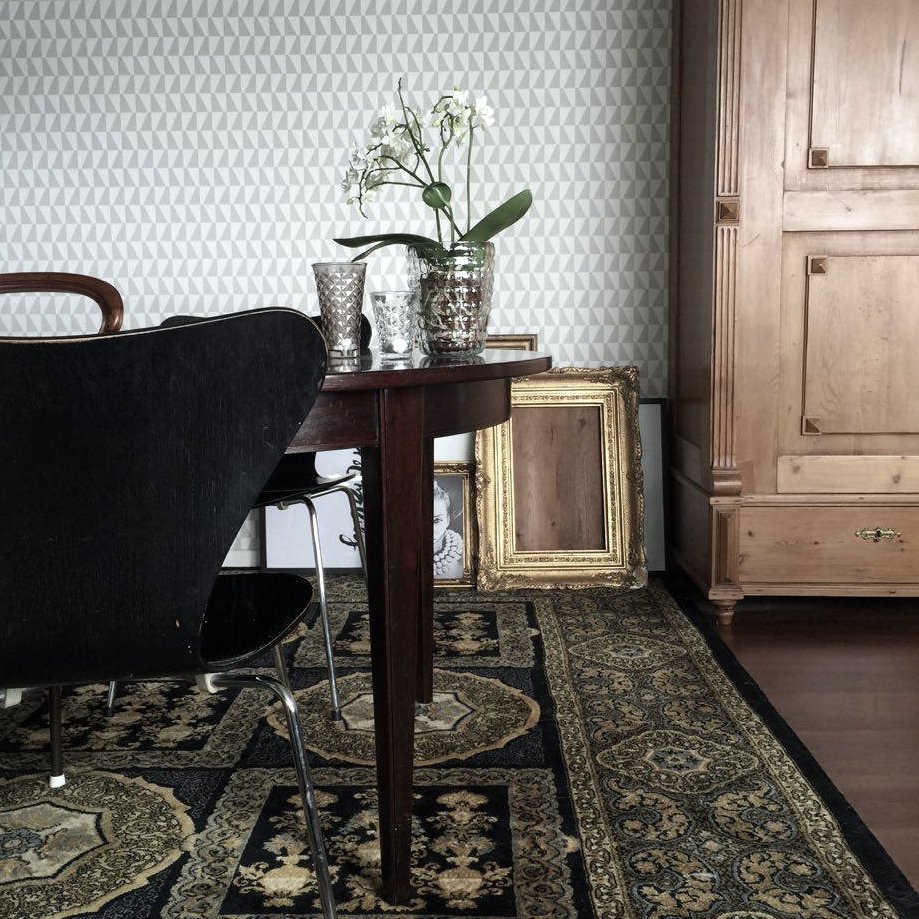 Somehow the sunny days also affects the interior. Our homes seem brighter and bigger with all that light coming trough our windows and personally I often get the urge to do some changes indoor. I haven't done much this year (yet), as we have a big project going on outside (as I wrote about earlier) – the days has only that many hours 😉
As always, small signs of the season is brought inside, and I really look forward do all the nice flower bouquets I can bring inside during the upcoming months.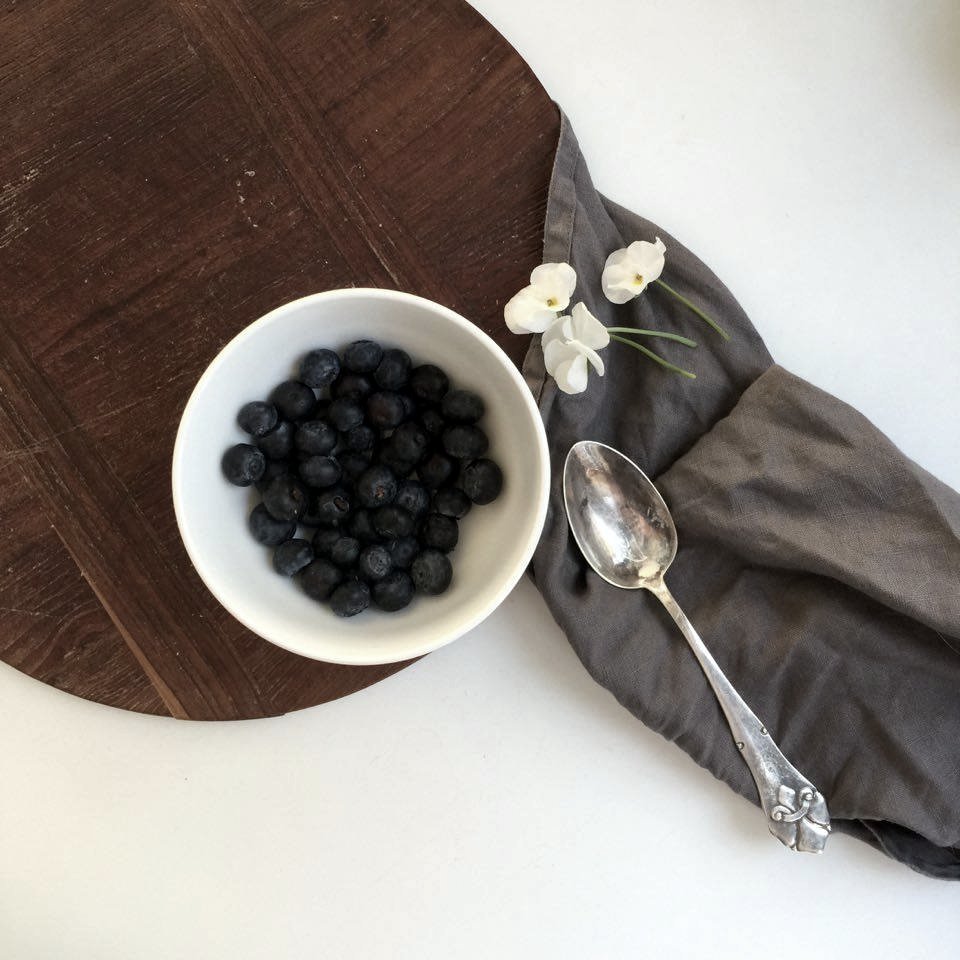 The pictures are as they are mostly these days, from my Instagram. My phone is my preferred camera right now, and I love using Instagram to capture small snapshot from my days.  Pop over at my Instagram account (@heidi_hallingstad) if you want to see more – I would love to see you there 😉
Enjoy your week!
Best wishes from Heidi