One of the hardest decisions when I decided to make this new blog, was the one were I had to let my former blog Danish Interior Blogs (DIB) go 🙁
In my opinion blogging is not only about promoting your self and your own blog! Promoting fellow bloggers and helping each other is just as important in my book. That is why I had the blog were all Danish interior blogs could sign up and were we could inspire each other.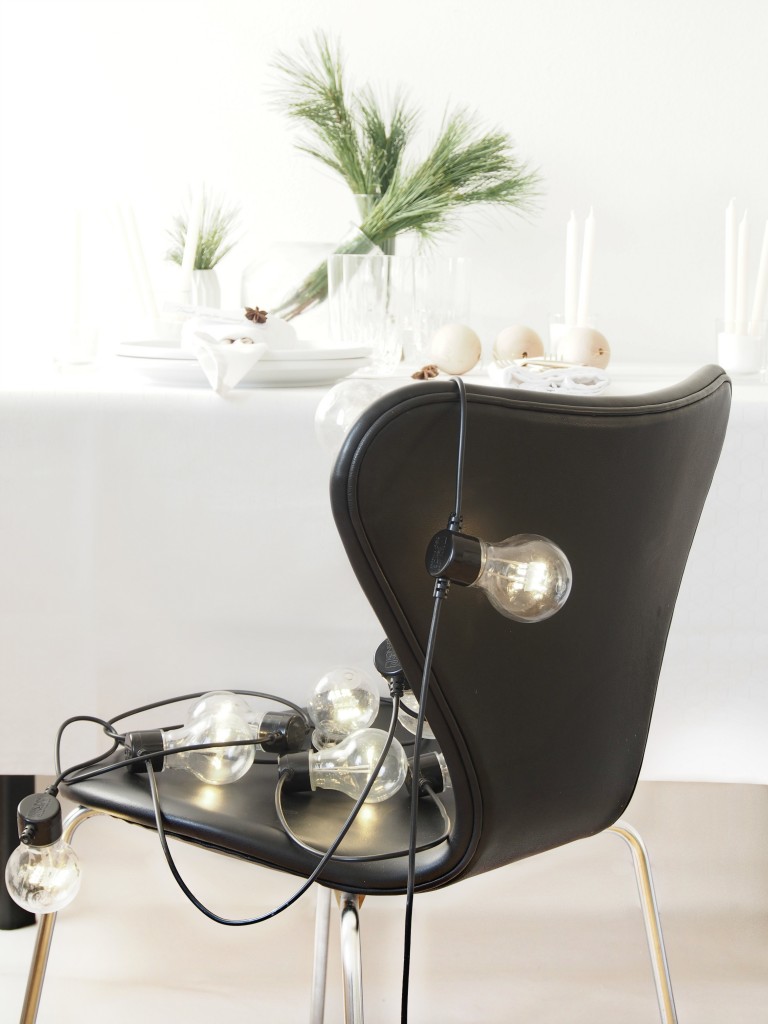 As I promised when I closed Danish Interior Blogs down, all the active Danish blogs would be moved over into a link list on this blog.
An now they are – have a look at all the great Danish blogs here.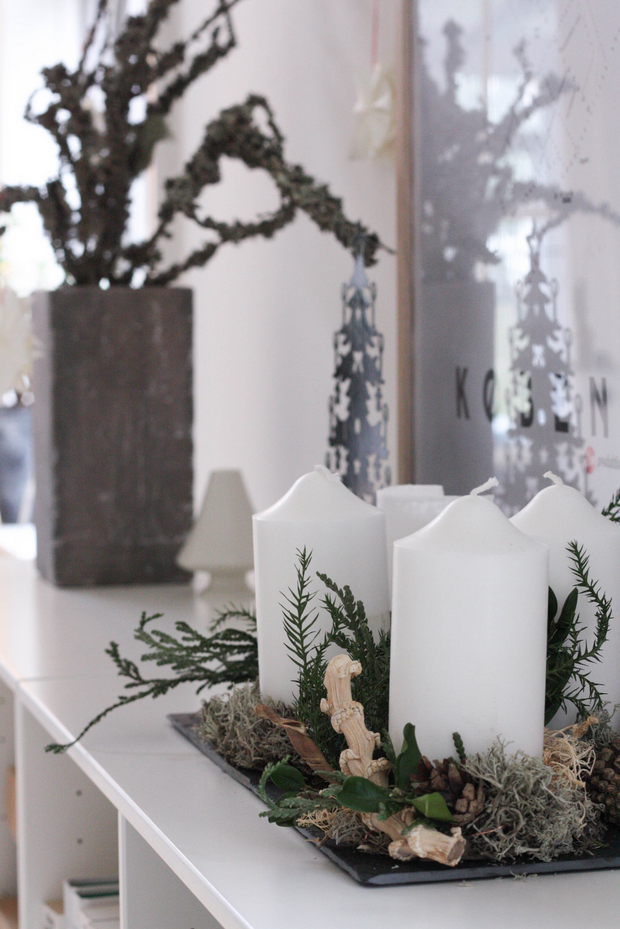 I enjoyed having a pop by all the blogs in the list as I moved them and I have to say there is a lot of Christmas inspiration out there right now!
Just have a look at the two great examples in the pictures – from the blogs Monstercircus and By Bak.
I will continue to visit all the blogs on the list and show favorite pictures now and then. If you are a Danish interior blogger and not on the list, just send me an e-mail and I will add you 🙂
Heidi