This blogpost contains advertising links.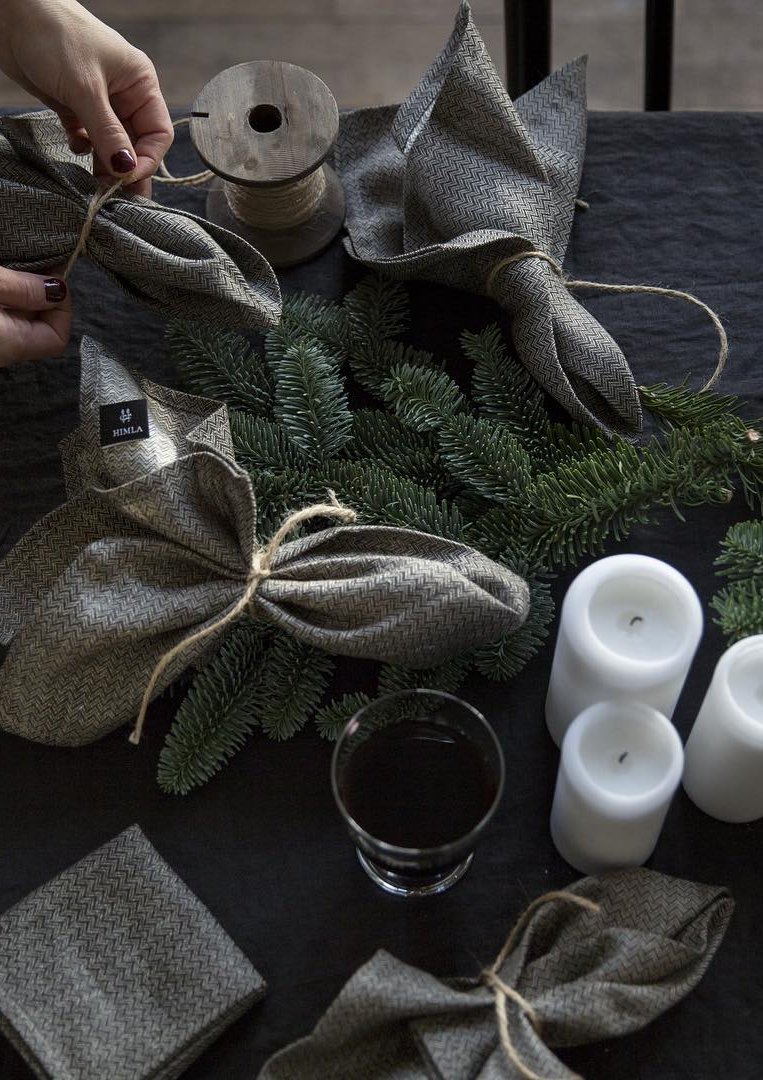 I have to show you this Christmas tablesetting made by Frida from the Swedish blog Trendenser. Remember the table cloth from Himla I showed you in an earlier blog post? The black one? Can you spot it?
Frida has used the exact same table cloth on this table, and I just wanted to show you how great it looks in use. I am so happy about mine, too, and it will be used a LOT during Christmas.
With white candles, fir branches and some linen napkins, you don't need that much more. A sophisticated and rather easy tablesetting – go ahead and try it out yourself 🙂 The napkins used here are also from Himla – just as beautiful as the table cloth. Both the tablecloth and the napkins can be bought at Ellos.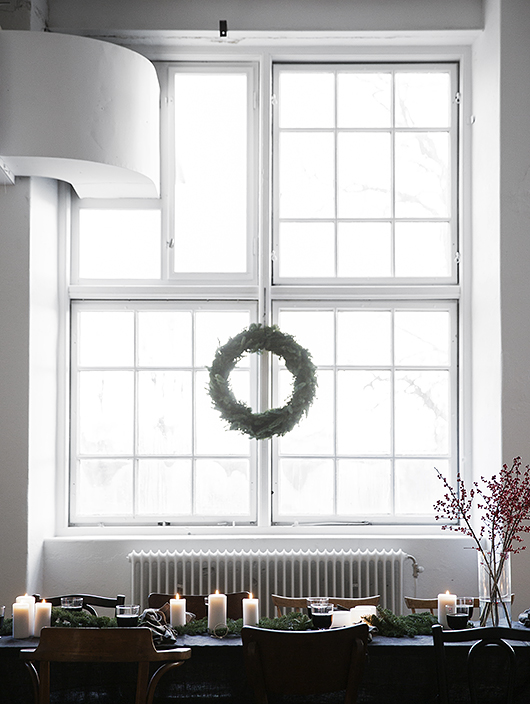 Unfortunately we don't all have this beautiful big window as a backdrop for our Christmas table… It looks amazing, don't you agree?
All pictures borrowed with thanks from Trendenser and are taken by photographer Bodil Bergqvist.
Wish you all a lovely 4. Sunday of Advent!
Heidi