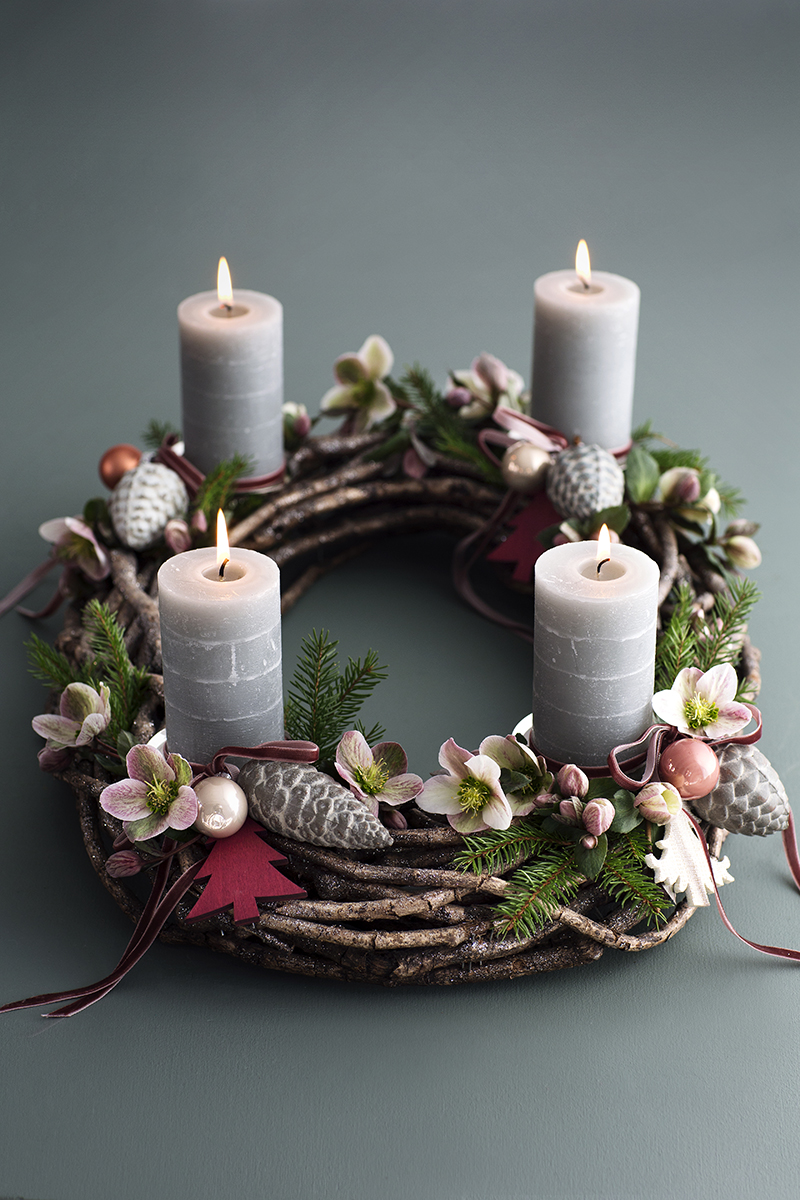 (this blog post contains advertising links)
Ready for some more Christmas inspiration? December is getting closer and you might need some inspiration on how to decorate for Advent? I do, so that's why I still are pinning big amounts of Christmas pictures over at Pinterest 😉
A place I have gone for virtual Christmas inspiration the last couple of years are in Broste Copenhagen's lovely picture database. They always have such nice Christmas styled pictures, and this year is no exception.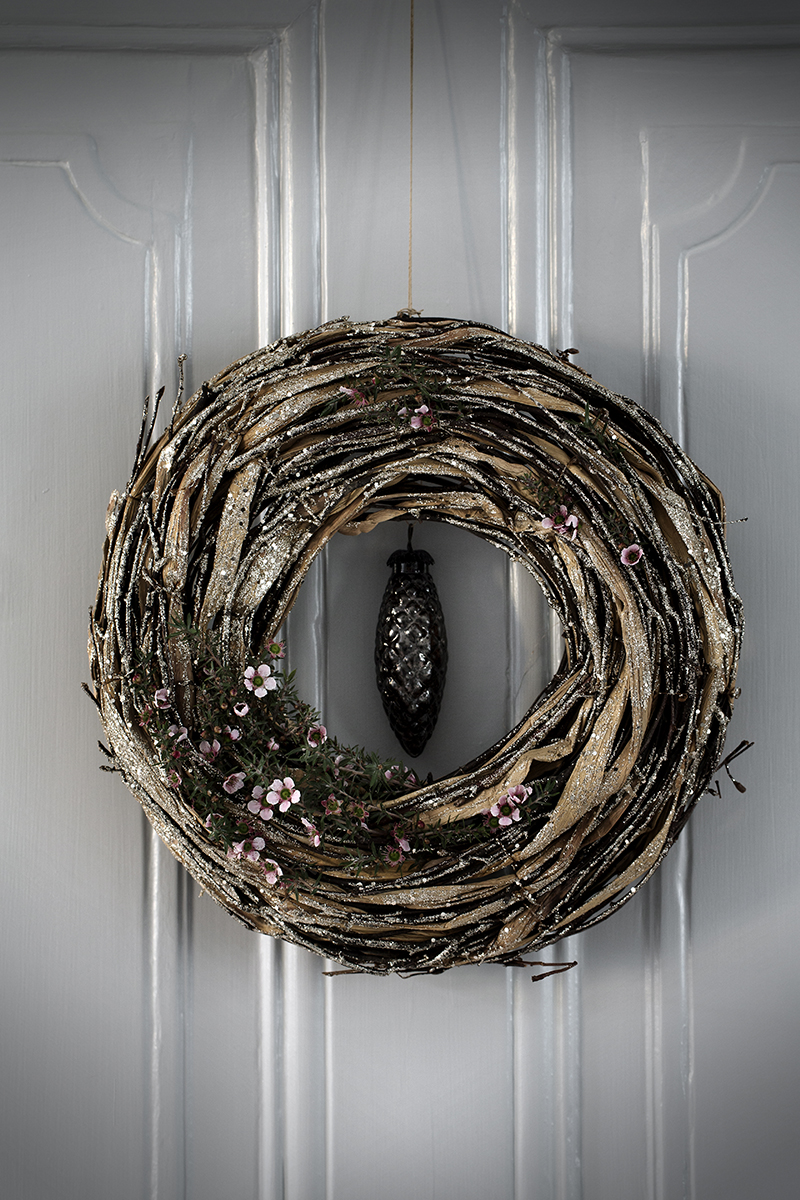 Their Christmas stylings are quite "down-to-earth" and natural, if you know what I mean… It's stylings you can easily do in your own home and without having to buy their whole Christmas collection 😉 The decorations are filled with natural elements such as wood, flowers and berries. Just as I like it!
The very first Christmas decoration I make is small decorations for Advent, like a Advent wreath with candles and a little wreath for the front door. Actually, when it comes to the Advent wreath, I have made the easy version the last couple of years – just see this blog post from last year. But seeing this beautiful wreath in Broste's photo, makes me want to make a traditional wreath this year.
Well, let's see what I come up with in the next couple of weeks…
How about you, do you have any traditions for making a Advent wreath? Or do you take the easy version as I tend to do? I would love to hear about it!
Most likely I will post more wreath inspiration at the blog as December is getting closer. In the mean time, have a look at my Pinterest Christmas board – there are A LOT of wreaths, I promise you 😉
And if you want to take a closer look at some of Broste Copenhagen's Christmas collection, then swing by Cahetu's webshop!
Have a great Thursday!
Heidi