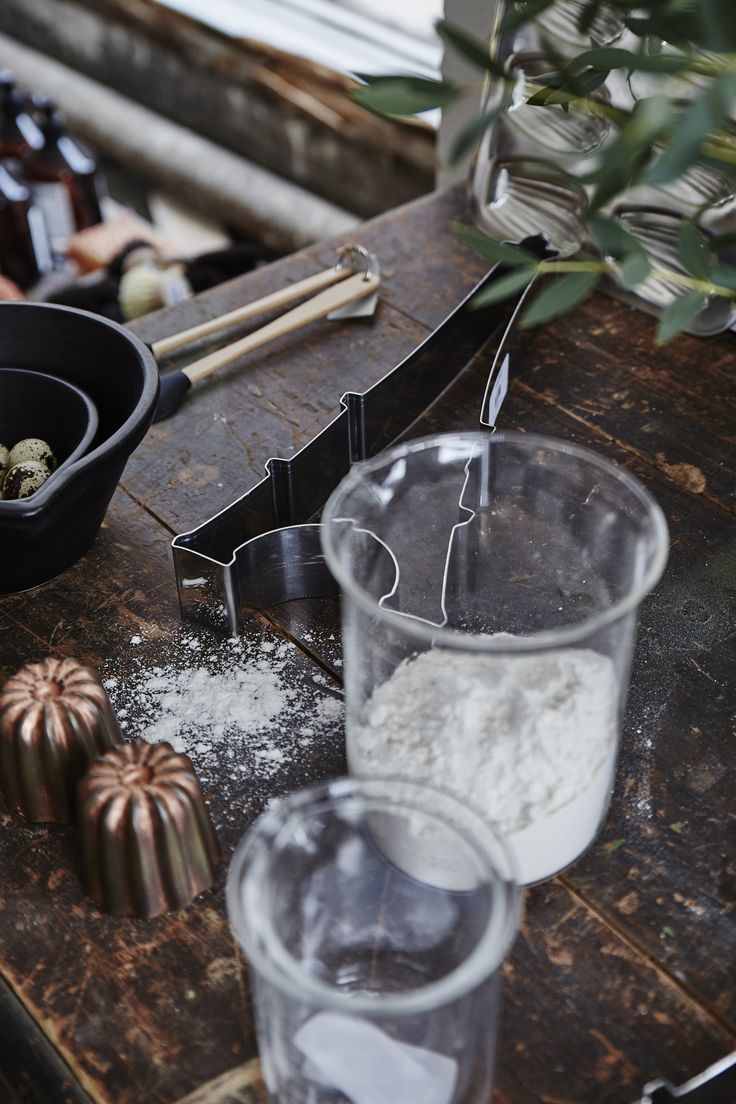 I have written about my fascination for Swedish Artilleriet earlier this year. Knowing their sense of style and how to put things together, it's not a surprise that their Christmas collection and decoration of their store, Artilleriet The Kitchen, are incredible.
I would love to have a stop by their store this time of year (or any other time, too, off course). The pictures from their Christmas exhibition look so cosy and I can almost smell the scent of Christmas trough my computer screen.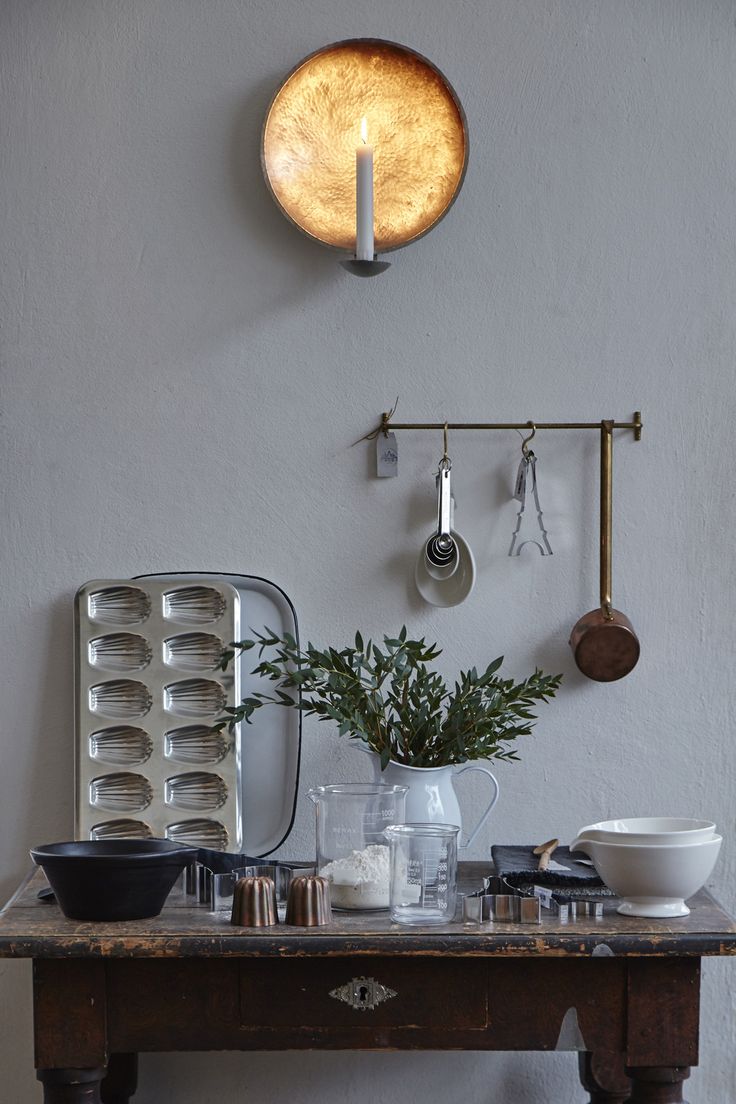 A lot of the Christmas preparations happen in the kitchen. We all have traditions for baking and cooking. Often things that is only made especially for Christmas and that give us that special Christmas feeling.
In Norway were I come from, there is this tradition for making 7 different types of cookies for Christmas. My mother always did this when I was growing up, and there was always something going on in the kitchen during December. I can not brag of having taken that tradition with me, but there are some cookies and treats that just HAS to be made during December.
When I see these pictures from Artilleriet I just want to get started right away 🙂
My kitchen and whats going on there when I bake and cook is not always that photogenic, I'm afraid… But maybe I will try to share some of it with you during December – let's see 😉
Do you have any special traditions in the kitchen during December? And what is your favorite scent in the kitchen around Christmas – what make you say "NOW it's Christmas". Please let me know, I would love to hear about it!
If you want to see more pictures from Artilleriet The Kitchen please have a look here and stop by their webshop to see their lovely Christmas selection.
Have a nice day!
Heidi