One of the most impressive webshops (and shops) I know is the Swedish Artilleriet. Extremely inspirational in every possible way!
Take for instance these beautiful Harvest 2015 pictures – great styling and a fantastic atmosphere. Makes me want to buy everything and set a table like this right away.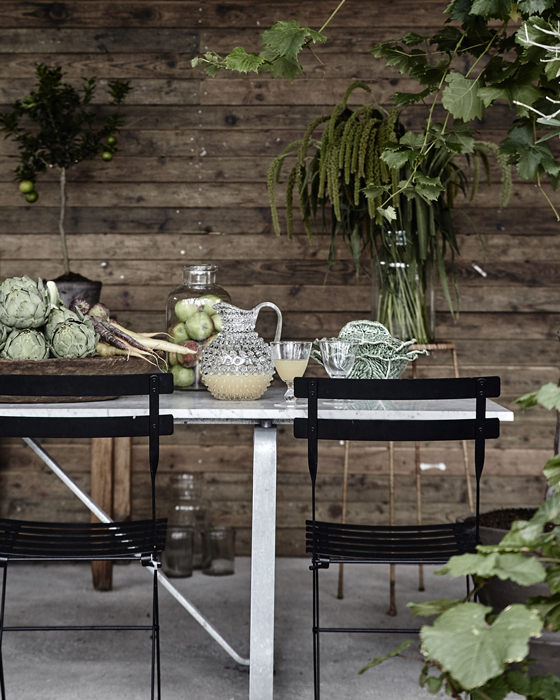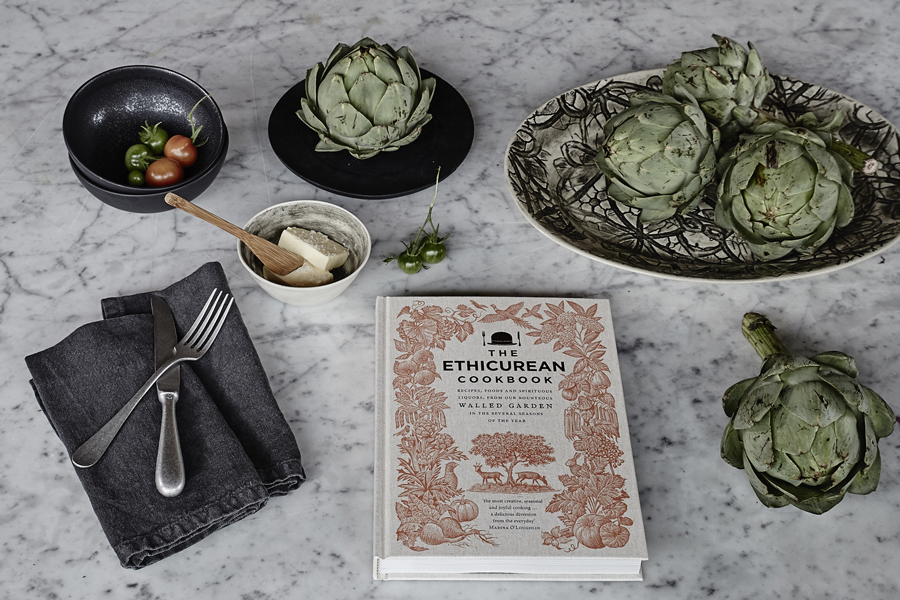 Artilleriet represents an eclectic collection of home furnishings, furniture and details. The product range consists of a well selected mix of classic vintage and modern products, such as antique furniture together with innovative designs from around the world. They work with well-known brands with proven high quality and upcoming brands with great potential.
This ends up in the perfect mix in my eyes. And when they also are able to make extremely inspirational pictures like this, it just can't be better! So a big applause to Artilleriet – I am so impressed. The only negative thing is that the shop is not situated in Denmark…
How about you – don't you get inspired by this?
Take a stop by Artilleriet's webshop and blog and get even more inspiration. And if you are in Göteborg, Sweden, then take a stop by the actual store – I am sure it is a least as inspirational as the pictures 🙂
Have a great day!
Heidi