This will be a busy week. We, Diana Lovring and myself that is, are about to launch what we have been working on the last many weeks.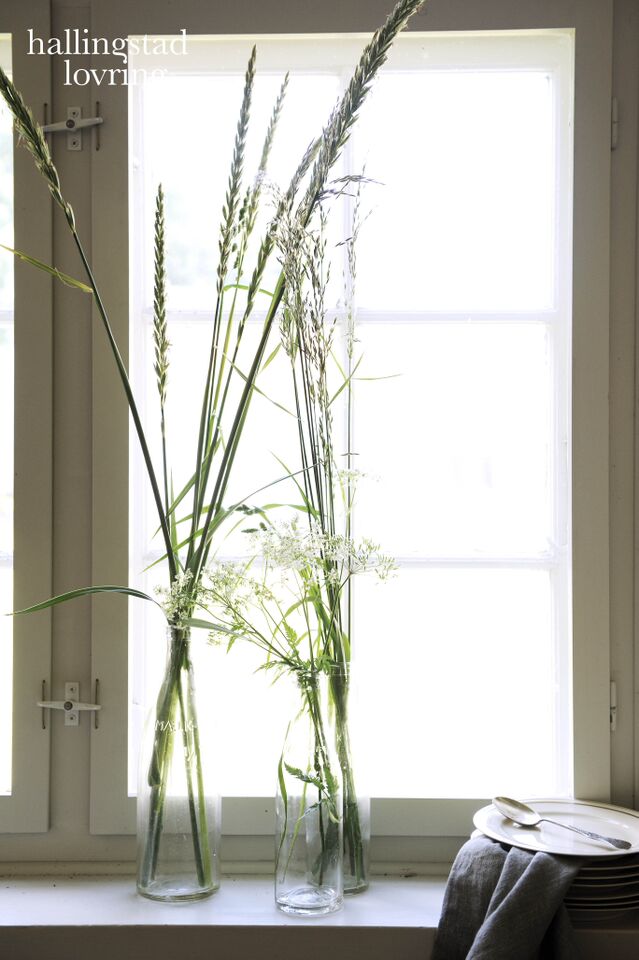 As I revealed in this blogpost, we have been working on an e-book.
Based on our love for the simple things in life and our passion for making inspiring photos, we have made the e-book "Gatherings – the simple way".
It's filled with inspiration on setting tables for both small and big gatherings and creating a lovely environment for getting together with the people you love.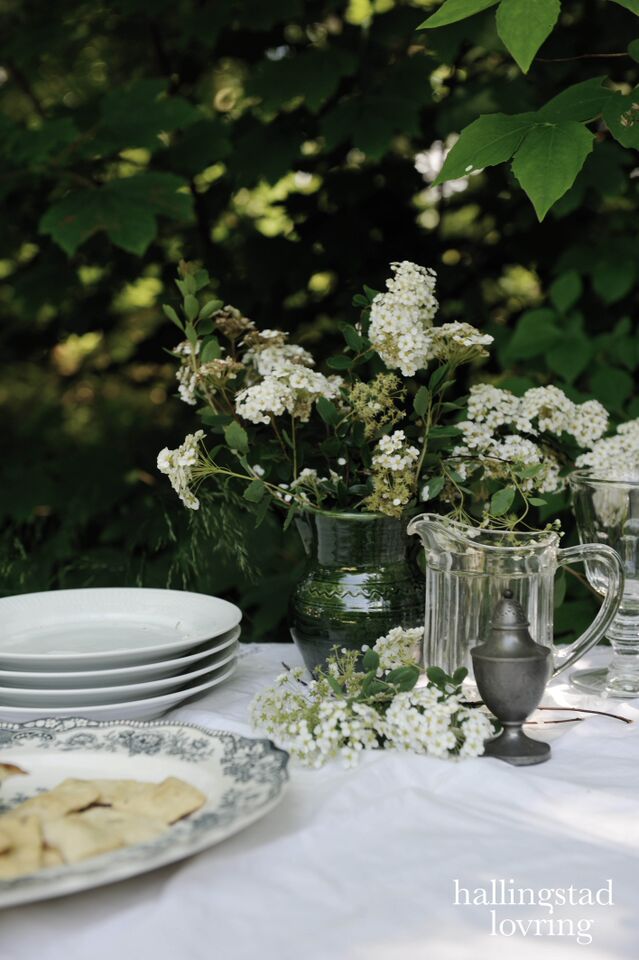 We have finished up the last details, and are just about ready to show it to you. And have I mentioned that it will be absolutely free of charge?
Subscribe to my newsletter, and you will get an e-mail directly in you inbox when "Gatherings – the simple way" is ready for you to read!
The photos are off course from the book – do you like what you see? We sure hope so 🙂
Heidi